Start Learning a New Language Today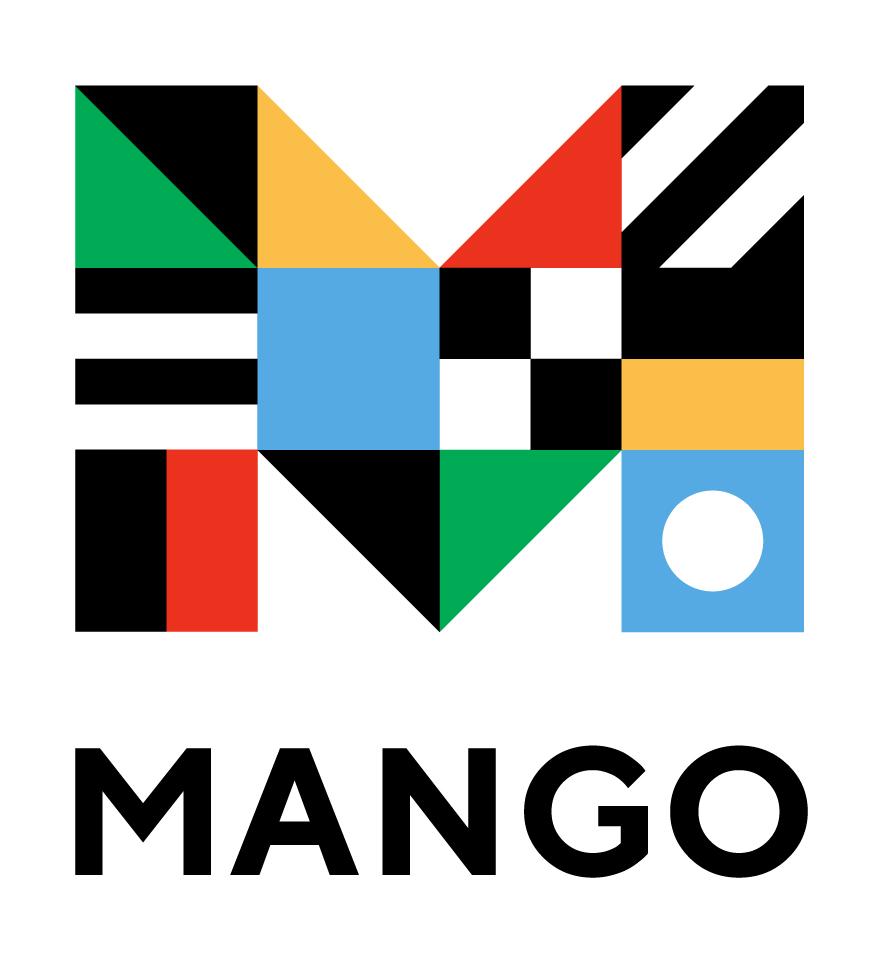 Mango is an online language learning system that can help you learn 70+ world languages, such as French, Spanish, Japanese, Brazilian Portuguese, Greek, Italian, Russian, and many more.
Mango Languages adapts to how you learn with an unique teaching style that includes relevant learning material, such as critical thinking exercises, memory-building exercises, and grammar and culture notes. Native-speaker instructors guide you through pronunciation and language mechanics through high-quality audio. With Mango, you can learn a new language with confidence.
Watch the video below for more on how it works. You will need a library card to access Mango Languages.
The Summer Olympics begins in Tokyo on July 23 and ends on August 8. Explore the rich culture of Japan by learning Japanese this month with Mango.
Learn more about the language course here and access to free resources on Japanese.