Your account for the library catalog (frequently called a BiblioCommons account) is not the same as a Beanstack account. You must sign up for a Beanstack account separately.
IMPORTANT: Please do not use a K-12 school email address when creating your (or your child's) Beanstack account. Schools often block emails from outside organizations, in which case the library would be unable to assist you with your account or notify you of challenge prizes you may win. You can provide a phone number if you prefer not to provide an email address.
Embark on new adventures by participating in CRRL's 2022 Summer Reading Challenge! Read whatever you want all summer long.
Log reading and complete activity badges to be entered into random drawings for prizes every week, and use your earned points to purchase tickets for grand prizes.
2022 Summer Reading Badges - All Ages
Curious Creatures
What kind of creatures lurk in the Virginia wilderness? Find out by taking this challenge.
Nature RX
Just what the doctor ordered: ahhh, nature.

Off the Beaten Path
Embark on new adventures with this year's summer reading program.
Staff Picks & My Librarian
Get great reading suggestions from your librarians.
The Wild, Wild West
Travel to the Old West with this activity badge.
2022 Summer Reading Badges - For Adults
Armchair Travel
Travel around the world from the comfort of your home!
Beyond Your Border
Expand and explore beyond your border with these books, activities, and databases.
Broaden Your Reading Horizons
Step off your beaten path to find your next great read.
Craft for a New Path
You may need a few new skills or crafts in order to go off your regular path. So how about picking up a few?
Getting Back to Nature
Get outside and enjoy nature!
2022 Summer Reading Badges - Children, Ages 0-5
See What's in the Sea
Go on an undersea adventure to earn this sea-worthy badge.
Space Voyager
5...4...3...2...1! Blast off into space with these activities.
Things That Go and Places to See
Explore off the beaten path to earn this badge to see more of your world.
Wilderness Exploration
Explore the great outdoors with this activity badge.
2022 Summer Reading Badges - Children, Grades K-5
Camping & Hiking in Nature
Explore camping and hiking tips with this activity badge.
Ocean Explorers
Dive into these great summer activities.
Outdoor Adventure
Enjoy some fun activities and reading challenges in the great outdoors.
Space Odyssey
Ground control to Major Tom: earn this badge for out-of-this-world fun.
2022 Summer Reading Badges - Teens
Discover Graphic Novels
The world of comics is ever expanding, get a start on exploring it with these activities.
Explore the Outdoors
Get outside and have fun with this activity badge
Let's Invent!
Come up with a new idea or product, you have to think of something that no one else has. See if you have what it takes to be an inventor!
Try Something New
Earn this badge and dive into a new adventure for the summer.
Rewards for Children & Teens
Earn points for milestone tags to show off to friends and family.
Reach 2000 points and earn a voucher for FredNats baseball tickets for one of three special Reading Celebration games!
Ticketed Prizes
Enter tickets you earn throughout the challenge and use them for drawings for an
iPad Mini, Samsung Tablet, eGift cards, and Themed Book Bags!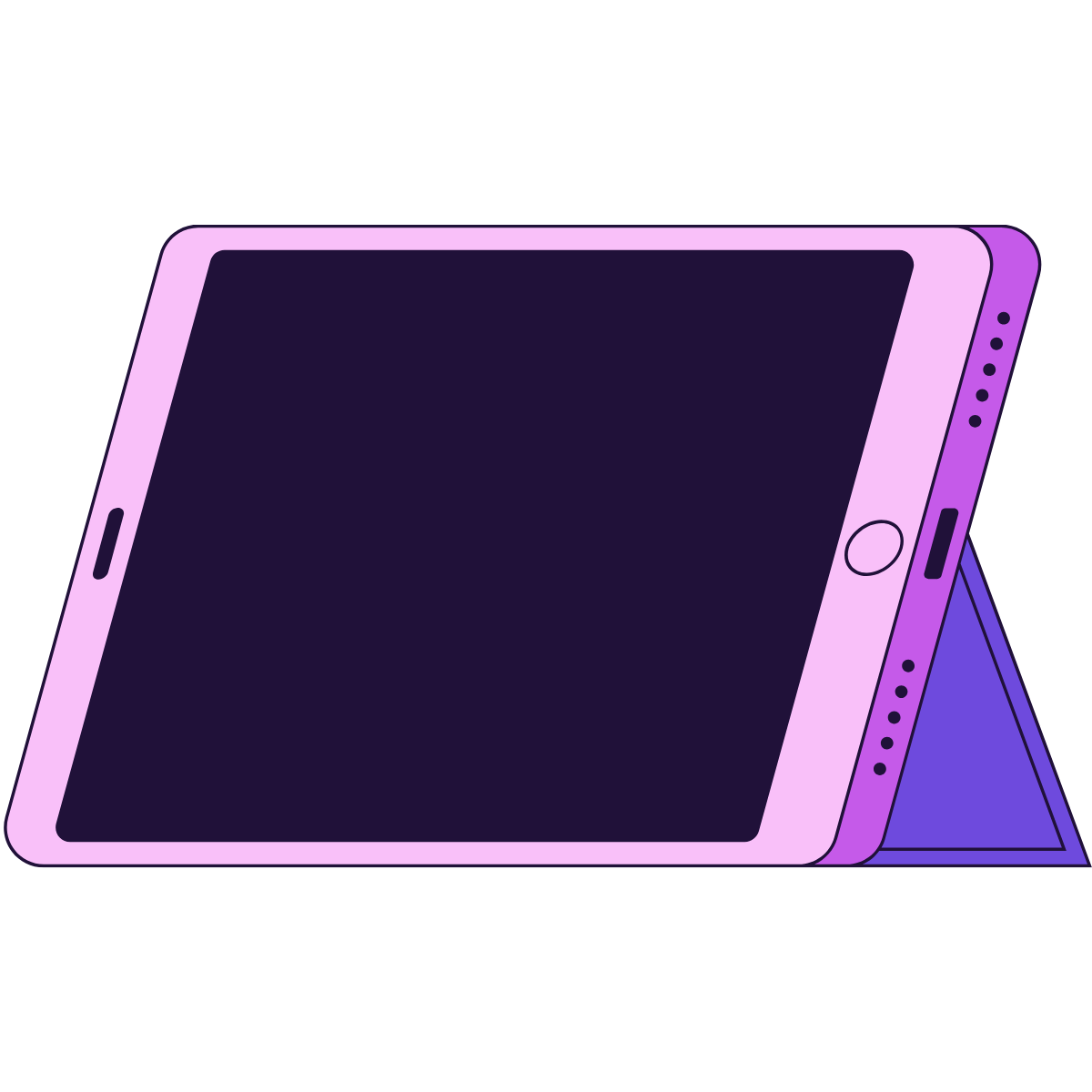 Weekly Prizes
You can be automatically entered into prize drawings
for eGift cards based on the points you earn every week!
Example: Week 1 - 10 points; Week 2 - 20 points; Week 3 - 30 points; etc.