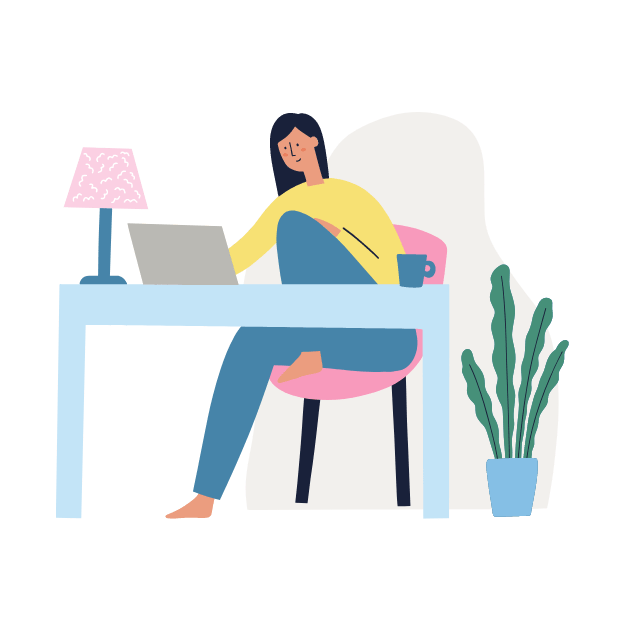 Step One: Create your online library account.
You can renew your checked-out material, find awesome new reads, and put titles on hold!
In the upper right-hand corner of the website, click Log In / My CRRL.
Enter your barcode and pin you signed up with (commonly the last four digits of your phone number) from your library card to get started.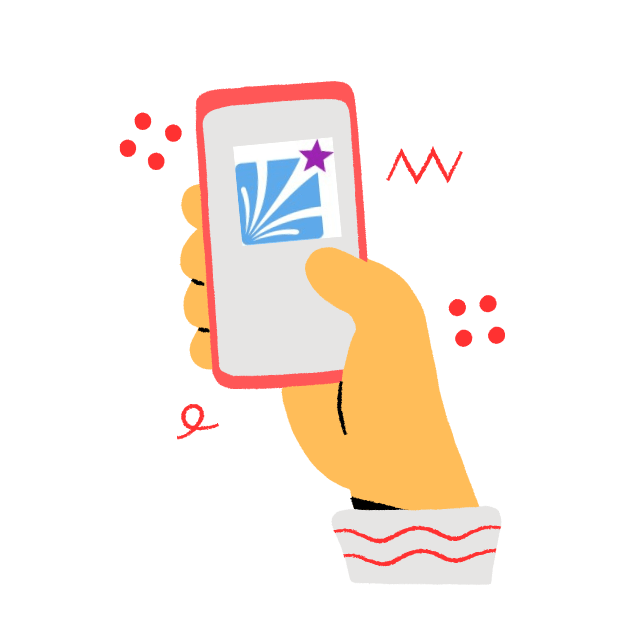 Step Two: Download the CRRL Mobile app.
Browse and search our collection, place holds, and renew on-the-go.
Use these tips to help understand how to browse and search in the CRRL mobile app.
The following instructions will show you how to apply filters for younger users within each app.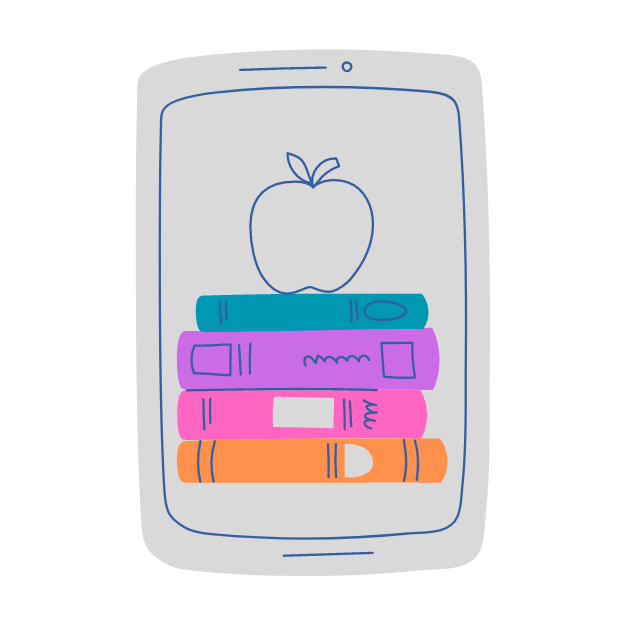 Step Three: Explore our Digital Collection.
From eBooks to eAudio, to streaming video and music, browse our Digital Collection, avaliable 24/7.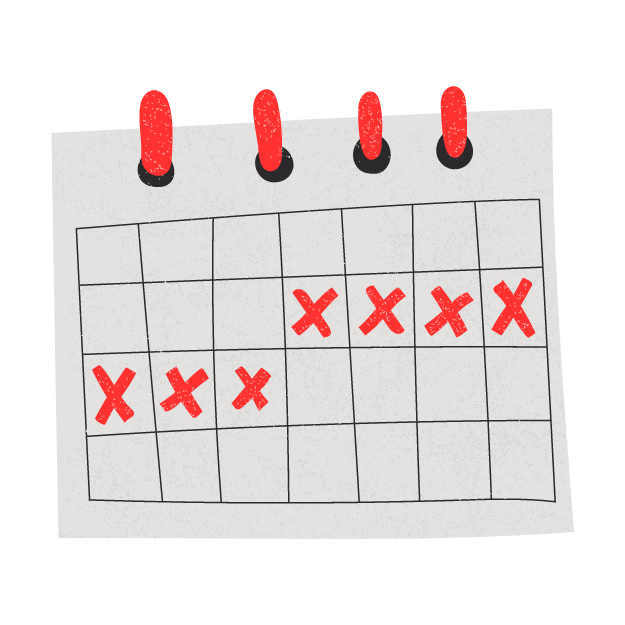 Step Four: Check Out What's Happening @ Your Library.
The @ Your Library monthly magazine has all of the information you need at your fingertips about the library's classes, events, services, and more.
You can pick up your free printed copy at any library branch or at curbside pickup.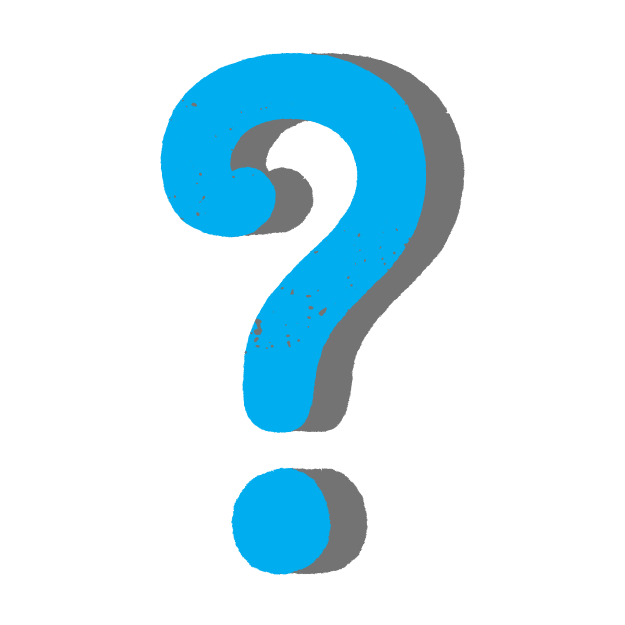 Step Five: Learn more about Library Services by reading our Frequently Asked Questions.