Get creative. Check out high-tech equipment for your media projects.
Take IdeaSpace equipment home with Tech on the Go!
Borrowers must be 18 or older and have a CRRL library card.  If you do not have a library card, apply for one at librarypoint.org/card.
Borrowers agree to the Guidelines for Borrowing and sign a Lending Agreement.
Equipment checks out for 7 days and may be renewed for an additional 7 days as long as no one else has reserved it.
Items must be picked up from and returned to IdeaSpace at 1616 Princess Anne Street, Fredericksburg, VA during open hours.
Featured Tech on the Go Equipment This Month
Neewer LED Studio Lights Kit
This LED lighting kit is designed for filmmaking, photography, advertising, and more.
Specifications:
Number of LEDs: 660 (330 warm white + 330 cool white
Power: 40W
Color Temperature: 3200K–5600K
Maximum Illuminance: 3300 lux/1m
Power Source: Power adapter (included) or NP-F550/NP-F970 Li-ion battery (not included)
Voltage: DC 12V
Input Voltage: 100V–240V
Battery Output: DC 14.8V
Light Panel Dimensions: 9.1" x 7.9" x 1.9" / 23.2cm x 20cm x 4.8cm
Cameras & Other Related Equipment
Canon EOS Rebel T7
A versatile entry-level DSLR camera capable of photos and 4k video.
Insta One X 360 Camera
A small video camera that can take 360 degree photos and videos.
GoPro Hero7
A portable and durable video camera, perfect for filming action shots.
Panasonic 4k HC-VX981
Shoot 4k video with high quality sound in a diverse array of circumstances.
Rode VideoMic Directional Mic
Use your iPad or smartphone's headphone jack to record much higher quality audio.
Collapsible Green Screen
A portable green screen for home use when filming videos or taking photos.
Neewer LED Studio Lights
Portable and useful for lighting both indoor and outdoor shots.
Neewer LED Ring Light
A simple, lightweight, and portable light stand equipped with a smartphone mount.
Camera Stabilizer
Allows you to attach a weighted stabilizer to your camera or camcorder.
UBeesize 67" Tripod
A portable lightweight tripod for cameras, camcorders, and smartphones.
Huion Kamvas Pro 12
A drawing tablet with a built-in screen you can take on the go anywhere.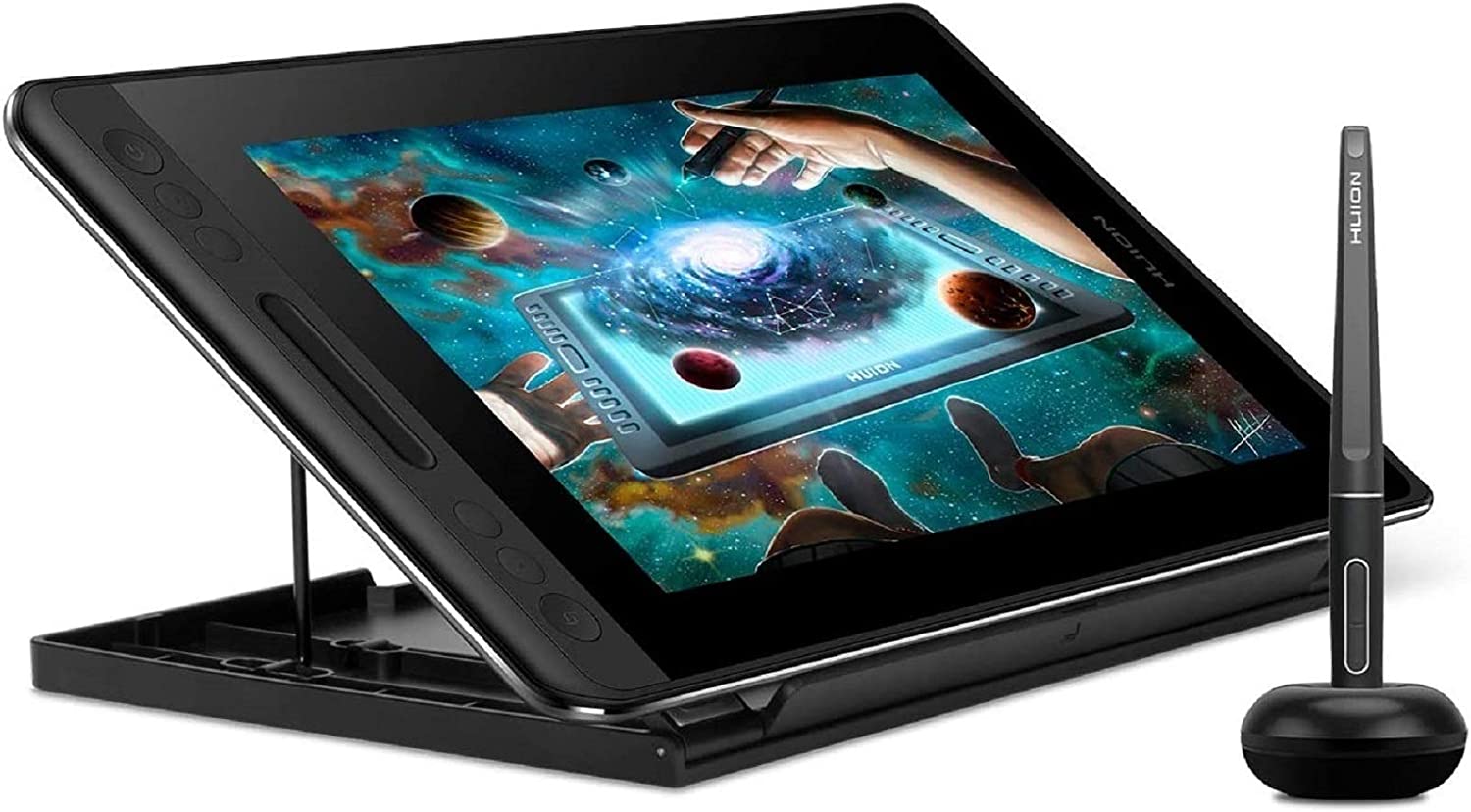 Wacom Drawing Tablet
A pressure sensitive drawing tablet that's compatible with any computer and art software.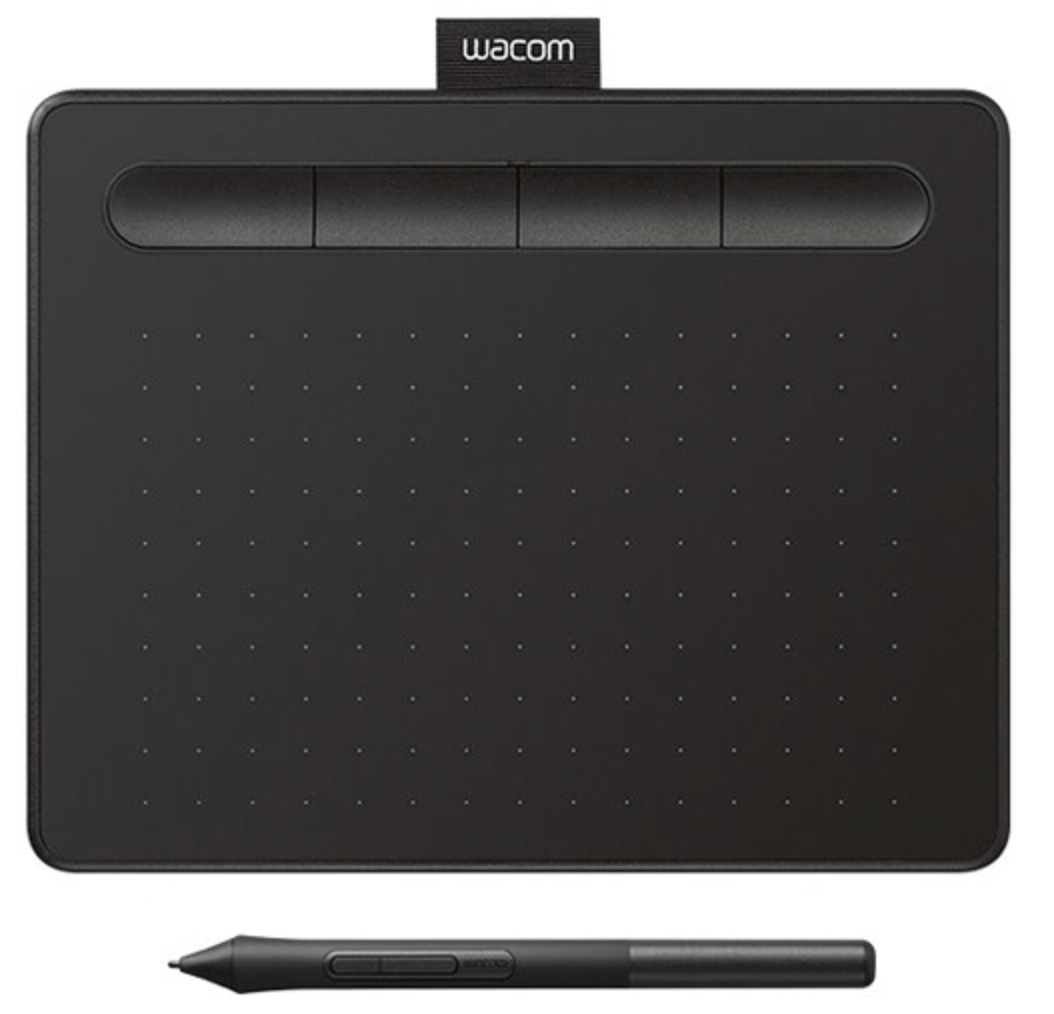 Cricut Explore 3
 A fast, precise cutting machine capable of working with over 100 materials.
Denon DJ MC4000
Create beats with this two deck DJ controller built into a durable metal case.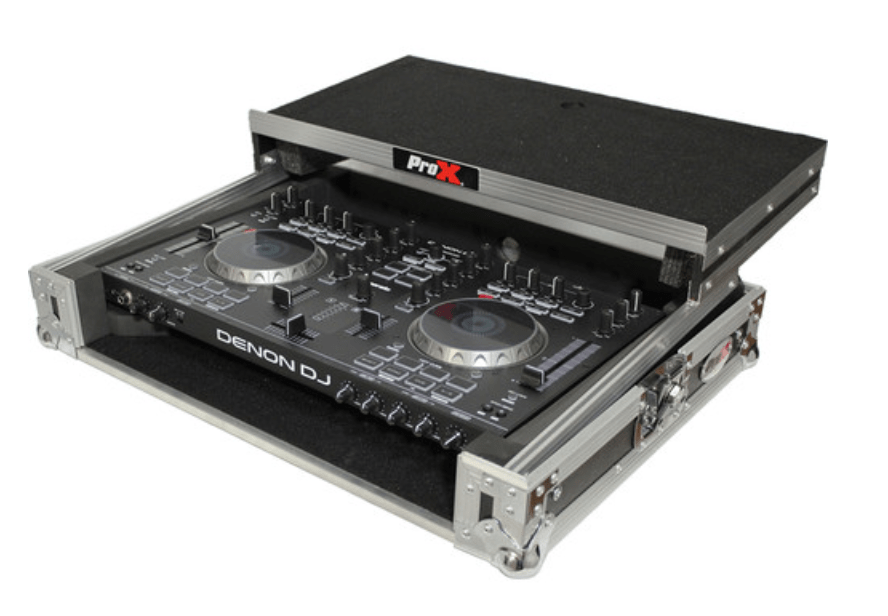 H4n Pro Audio Recorder
A lightweight, portable audio recorder perfect for recording interviews, and at home band sessions.
Akai MPK Mini Play
A powerful keyboard that is excellent for creating beats either alone or with software like FL Studio 20.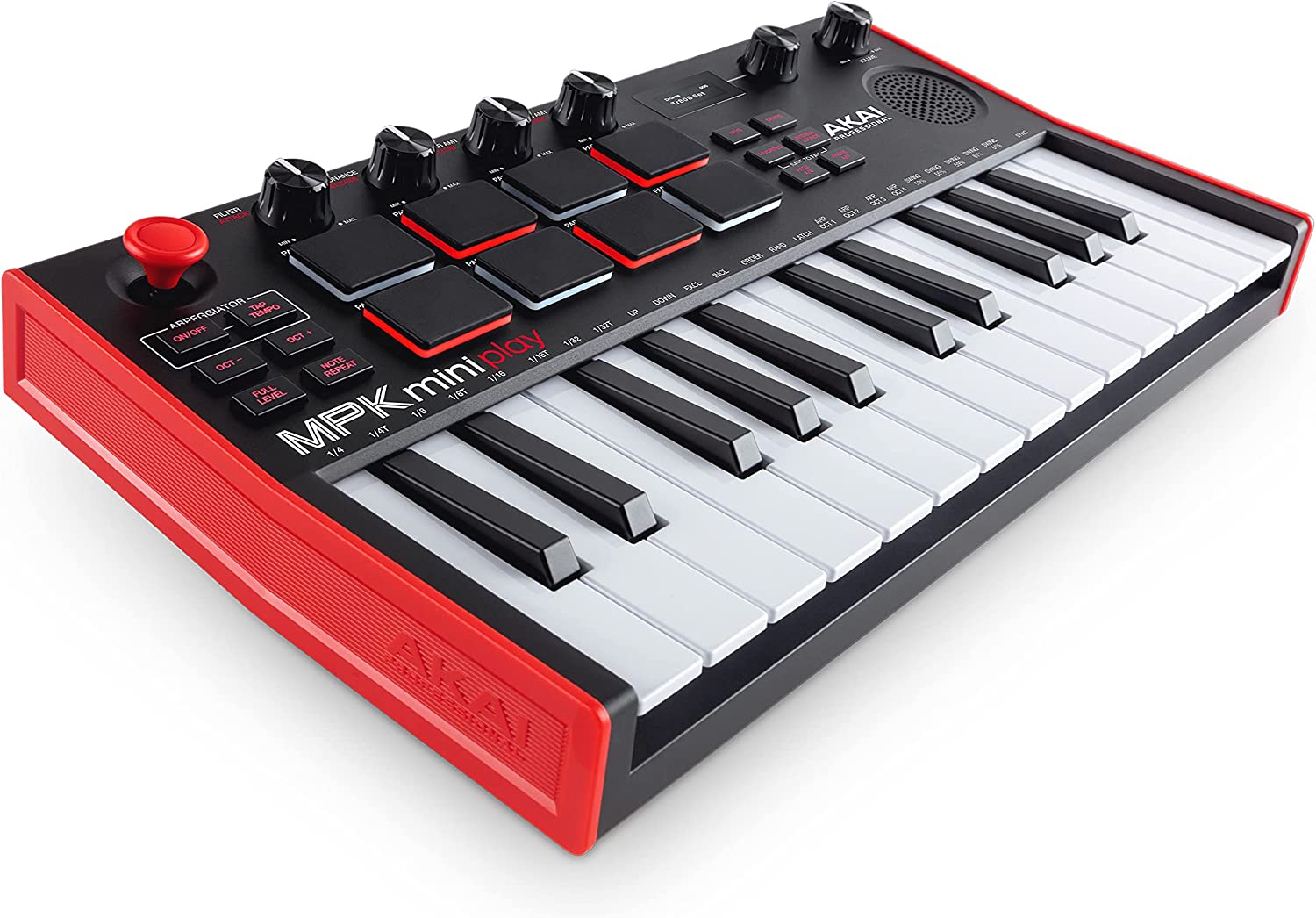 This project was made possible due to the generous support of: