Most CRRL locations offer simple notary services to our customers as a free public service.
Walk-ins may be accommodated if staff availability permits, but this is not guaranteed.
Our notaries staff the research desk and must give priority to customers needing research help, so there could be a wait for notary services.
Please read the guidelines below before you book an appointment.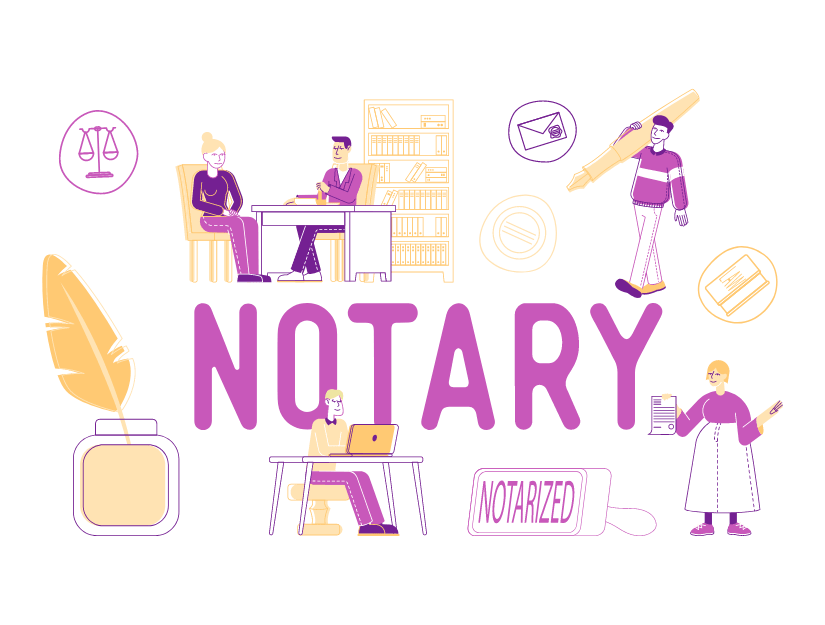 Notary Service Guidelines
People seeking notarizations must bring with them their unsigned documents, valid photo identification, and any witnesses required.
Please be aware that CRRL notaries follow these guidelines.
Notaries may decline to notarize a document if it is prepared in a format unfamiliar to the notary, they cannot be certain of the identity or mental capacity of the signer, or for any other reason.
Our notaries will not notarize documents requiring verification of facts, including wills, quitclaim deeds, warranty deeds, or power of attorney.
Our notaries will not notarize trust documents.
Our notaries do not generally notarize real estate transactions. Please contact the Research Desk at your branch to discuss your situation before requesting an appointment to notarize a real estate transaction.
Our notaries do not act as authorized representatives for employers to verify the employment eligibility of employees, including the I-9.
By law, Virginia notaries are not authorized to certify true copies of birth, death, or marriage certificates or court-issued documents.
Photo identification should be provided by all signers, even if the signer is "known." Acceptable forms of ID are:

United States passport
United States passport card
Certificate of United States citizenship
Certificate of naturalization
Foreign passport
Alien registration card with photograph
State-issued driver's license
State-issued identification card
United States military identification card

Photo IDs must be current and written in a language the notary understands. If an ID is not familiar to the notary, the notary has the option to refuse acceptance.
Notaries may not administer an oath to a non-English speaker.
If we are unable to provide notary services for you, we can supply a list of other notaries in the area.
Customers may make an appointment to use CRRL's notary services up to 7 days in advance.
To book a notary appointment, click on the button below.