From the Director, Martha Hutzel
It is my pleasure to introduce you to the Central Rappahannock Regional Library's Board of Trustees. These hardworking community members are appointed by and represent their jurisdictions, donating their time as advocates for each of you at quarterly meetings.
I work closely with the Board to determine library policy, adopt the budget, and support library legislation on a state and national level. Trustees also promote the library's services, classes, and events in their interactions in the community.
Together, we effect change that is in the best interest of the library and our community, helping to make the CRRL one of the best public libraries in the country.
Meg Bohmke, Stafford
meg.bohmke@crrl.org
Kerry Devine, Fredericksburg
kerry.devine@crrl.org
Cheryl Miller, Fredericksburg
cheryl.miller@crrl.org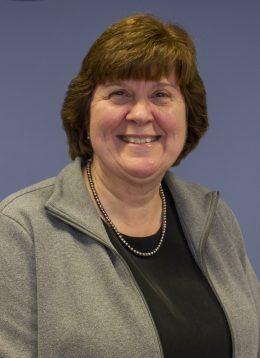 Diana Risavi, Westmoreland
diana.risavi@crrl.org

Xavier Richardson, Spotsylvania
Vice-Chair
xavier.richardson@crrl.org

David Ross, Spotsylvania
david.ross@crrl.org

Kimberly Young, Stafford
Chair
kimberly.young@crrl.org


Meeting Agendas & Minutes

The Library Board meets at 4:00 PM on the 2nd Monday of the 3rd month of each quarter. Please email Kathy Roberts, opens a new window for more details. 
Upcoming Meetings:
Past Meetings:
June 8, 2020: Agenda | Minutes
March 9, 2020: Agenda | Minutes 
December 9, 2019: Agenda | Minutes
September 9, 2019: Agenda | Minutes
February 11, 2019: Agenda | Minutes
November 5, 2018: Agenda | Minutes
August 13, 2018: Agenda | Minutes