Closed
until 2:00pm today
---
Monday 
2:00PM - 8:00PM
Tuesday 
2:00PM - 8:00PM
Wednesday 
2:00PM - 8:00PM
Thursday 
2:00PM - 8:00PM
Friday 
Closed
Saturday 
12:00PM - 5:00PM
Sunday 
Closed
No book return at this location.
1616 Princess Anne Street
Fredericksburg, Virginia 22401
IdeaSpace includes a sound booth for audio/video recording, drawing tablets, and 3D printers. Library staff will provide access and training at no charge to the community. IdeaSpace is a part of the Canal Quarter Creative Maker…
About IdeaSpace
From I-95: Take Exit 130 (to Route 3 east downtown). Turn right onto US-1 N. Turn right onto Princess Anne Street. Location will be on the left.
Holidays and Closures
CLOSED: Labor Day

Monday, September 5, 2022

Closed All Day

Early Closing: Thanksgiving Eve

Wednesday, November 23, 2022

Closes early: 1:00pm

CLOSED: Thanksgiving

Thursday, November 24, 2022 - Friday, November 25, 2022

Closed All Day

CLOSED: Christmas

Friday, December 23, 2022 - Monday, December 26, 2022

Closed All Day

CLOSED: New Year's Eve

Saturday, December 31, 2022

Closed All Day

CLOSED: New Year's Day

Sunday, January 1, 2023

Closed All Day
CRRL's IdeaSpace Presents
Watch recordings of local musicians performing original music in IdeaSpace's AV Booth on YouTube and Instagram.
Follow @crrl_ideaspace on instagram for upcoming performances!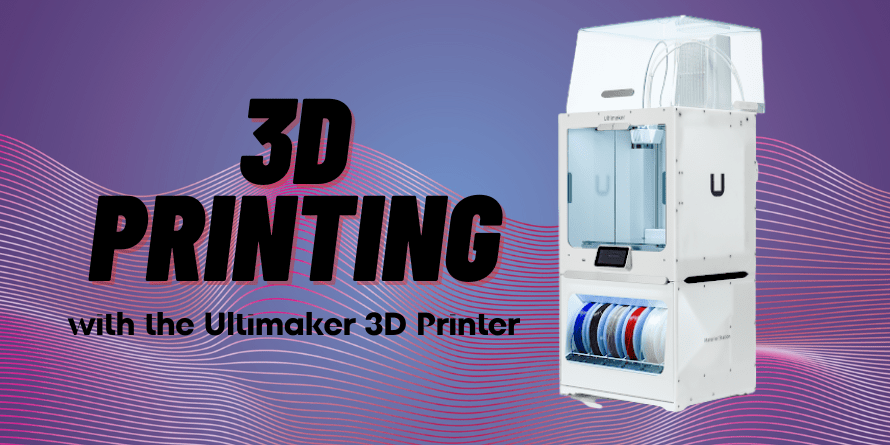 3D Printing, also known as additive manufacturing, is the process of creating a 3D object one layer at a time. 3D Printers use a 3D model to know where to print. To see what kinds of objects can be printed, check out Thingiverse.
Earning the 3D Printer Badge allows you to use our Dremel and Ultimaker 3D Printers independently at IdeaSpace.
Get access to all of the great online resources that the library has to offer!