Don't worry. We are here to help. If you are looking for an item that isn't listed in CRRL's catalog, we can try to get it for you!  We may be able to purchase it for our collection, borrow it from another library, or find a copy you can access online.
Note About Missing Series Items
If you have identified an item in a series that CRRL is missing, please submit the title, author, series, and series number here.
Please note: older items in a series often are no longer available to purchase in print; in those cases, a digital option may be selected.
You will see the item in the online catalog within 14 days of your submission, if it is available.
eBooks & eAudio Suggestions
If you would like to suggest an eBook or eAudio title and get on the hold list automatically if it is purchased, please use "Notify Me tags" to be notified when a library purchases a title.
Library of Things Suggestions
Please submit suggestions for the Library of Things 
here

, opens a new window
. Due to the volume of suggestions, we are unable to respond to each request.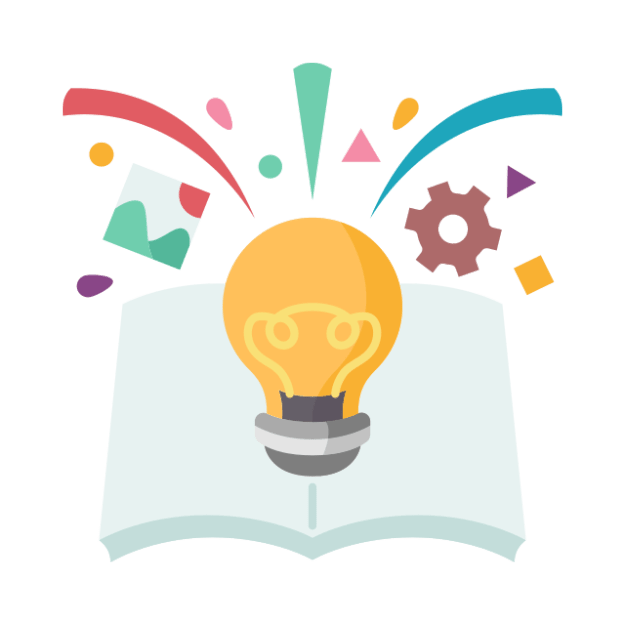 Suggest a Purchase FAQs
Due to local budget cuts and the rising cost of physical and digital materials, CRRL's collection budget for this fiscal year has been reduced. Therefore, the number of Suggest a Purchase requests per month has been changed to 2, effective November 1, 2022.

If you would like to suggest an eBook or eAudio title and get on the hold list automatically if it is purchased, please use the Recommendations feature in OverDrive. You may submit 2 recommendations per week. The ability to recommend a title in OverDrive only shows up after you've searched for something the library doesn't own.

When your suggestion has been reviewed, you will get a notification in the drop-down menu within your library account. After logging in, you will see a bell icon to the right of "MY ACCOUNT." A red flag with a number on the bell indicates that there are a number of new messages for you. Click on the flagged bell to see your messages.

After you click on the bell, you will see a short message letting you know the status of your suggestion, along with a quick link to your "Suggested Purchases" page for more information. If your suggestion has been approved, you will see a similar message to the one below:


To see our new titles and place your holds, check the New Titles section in our catalog.

Yes. If your suggestion has been approved OR denied, you can remove it from your Suggested Purchases page, but it will still be included in the number of suggestions you can submit that month. The suggestion will continue to appear to the library staff. 

However, if the suggestion has NOT been reviewed yet, you may cancel your suggestion. The suggestion will not appear on your Suggested Purchases page or to the library staff. You will gain back a suggestion if you cancel.

You are limited to picking one format for one purchase. If you wish to have multiple formats for one title, suggest them in the "Notes" field, under the "Audience" drop-down menu. 
We will search the collections of other libraries, near and far, in order to borrow an older item for you.
Please fill out the form below to request an ILL. For current titles, please use Suggest a Title above.
Need another form for additional requests? Just refresh this page.
Interlibrary Loan FAQs
Fill out this form online. Research desks at all branches have a paper form as well.

Most libraries will not loan their new books. Try our Suggest a Purchase service for anything less than 6 months old.

ILL (interlibrary loan) services are available to CRRL resident card-holders in good standing. Customers from other jurisdictions should initiate an ILL from their home libraries.

The lending library sets the due date. If you will need it longer, please call 540-372-1144 x7053 and leave a message about renewal. We will contact the lending library and get back to you.

There is a flat fee of $4.00 per item borrowed, even if you do not pick up the item. This covers the postage to mail the item between libraries. Some libraries charge an extra fee to loan materials - but we will always check with you before moving forward.

Once the ILL fee is added to your account, you can pay it online by logging into your online account and going to the Fees page. You can also pay in the branch via card, check, or cash when picking up the ILL.

Note: items loaned from the University of Mary Washington and links to digital formats incur no charge.

Interlibrary loans can take 3-6 weeks, depending on the availability of the item.

For status inquiries, please contact the Interlibrary Loan Assistant, Alaina Morello at:
Email: ill@crrl.org
Phone: 540-372-1144 ext. 7053

Returns are accepted 24/7 via bookdrops or in branches during open hours. However, Interlibrary Loans must be returned to a staff person.