Classes, Events, & More For Writers
Find out how to get your book into the library collection.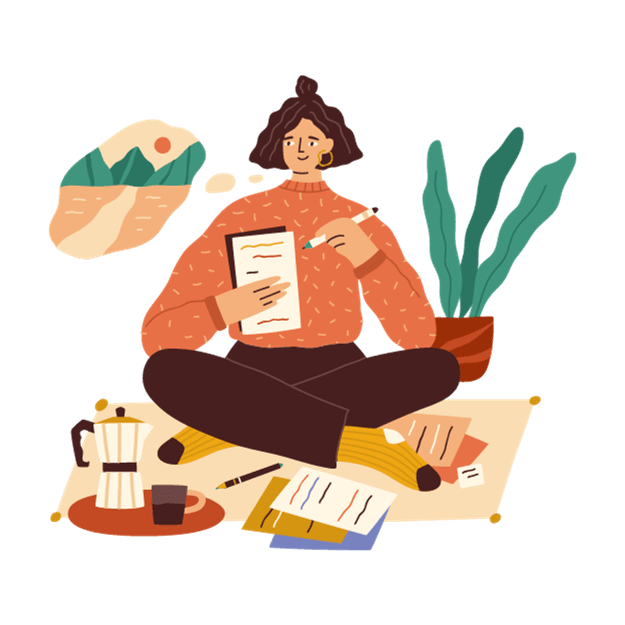 Saturday, November 4, 8:45-5:00pm
---
Join us for a day celebrating writers with informational workshops and panel discussions. Keynote addresses presented by best-selling authors Kim B. Miller and S.A Cosby. Topics include freelance writing, building tension, writing for teens and kids, magical realism, receiving feedback, creating characters, settings, and poetry.
Registration opens September 22.