As your partners in education, we provide a variety of
classes and resources for you, your students, and their parents.
Sign up for the Teacher eNewsletter
A quarterly newsletter that highlights information and resources for elementary, middle, and high school teachers.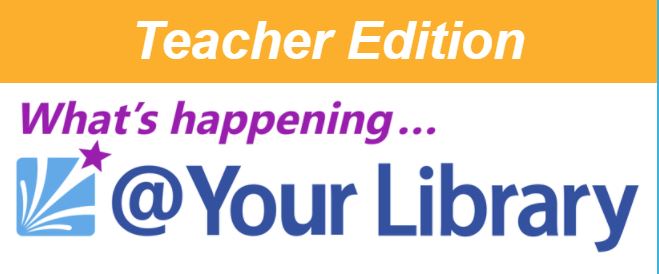 Homework Help & Research Tools
Collections available for homework or reading skill development and maintenance. Download to your SMARTboard and share with the entire class.
See a complete list, including Encyclopedia Britannica and more, on our online resources overview page.
Central Rappahannock Regional Library (CRRL) offers many resources for students with disabilities or special education needs.
Book Group in a Bag
Multiple copies of the same title are available for an extended checkout period.
Classroom Carryout
Classroom Carryout is our personalized classroom collection service. Complete the Classroom Carryout request form and CRRL researchers will gather curriculum support materials tailored to meet your students' needs. Pick them up at your preferred branch for use in your classroom. You and your students can enjoy the materials for at least two weeks and, as long as no one else is waiting, renew them for longer!
Reader's Theater
A free lesson plan.
Standards of Learning 
The Virginia Department of Education provides the complete text of the Standards of Learning, as well as instruction, training, and assessment resources.
Class Resources for Every Student
---
The library provides a variety of classes and events to support your school's curriculum. Please complete the following form at least 3 weeks in advance to make a request.
Library cards
Access includes books, eBooks, eAudios, eMagazines, and specialized research tools. Ask for applications, and we will mail library cards to your students' homes. Children's and Teen materials are exempt from late fees.
Summer Reading Promotion
A lively auditorium-style class emphasizes that summer reading equals summer learning.
Homeschool Teachers
Please call your elementary or middle/high school liaison about making Curriculum Connections with your students.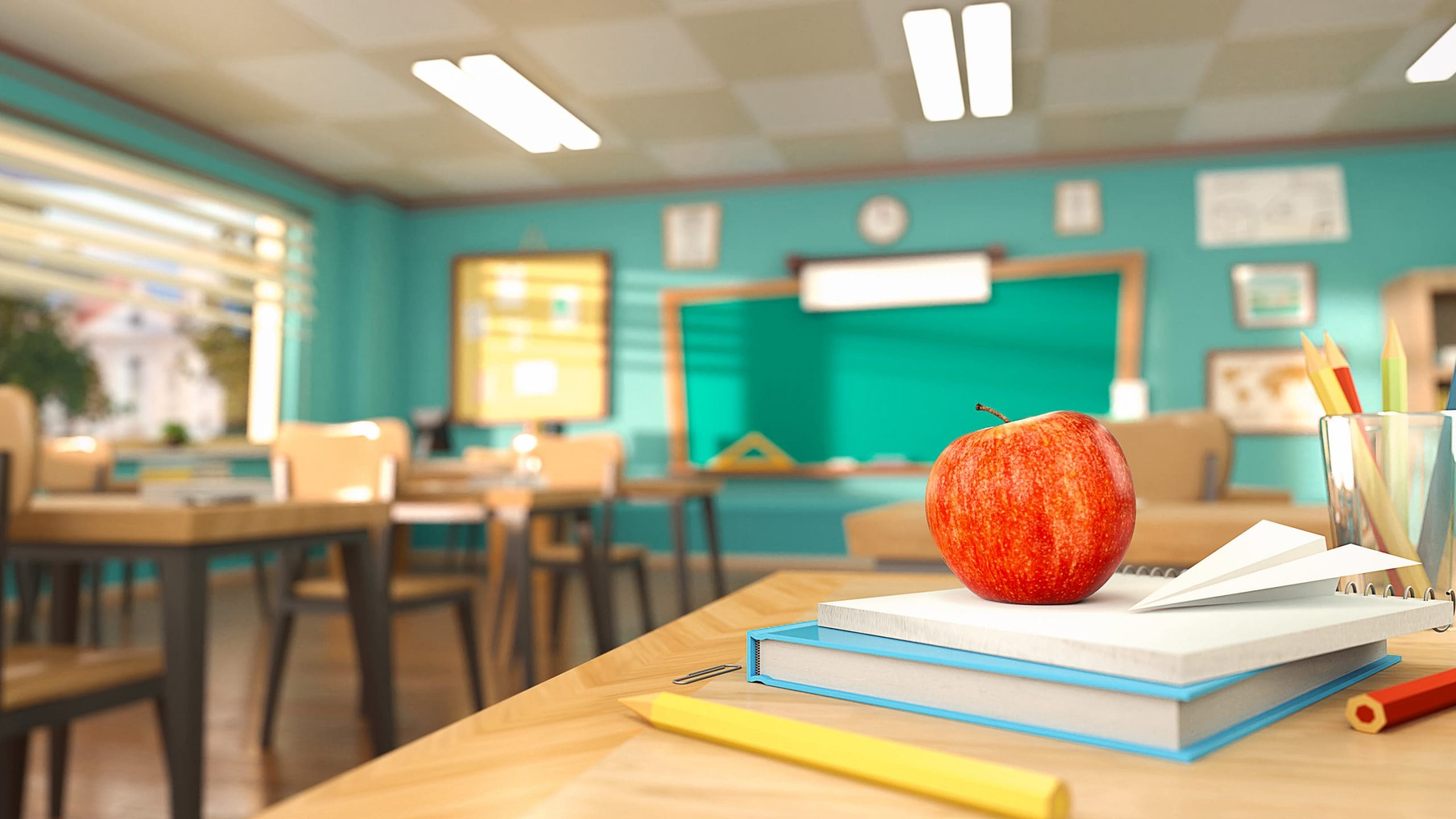 Class Offerings by Age and Grade