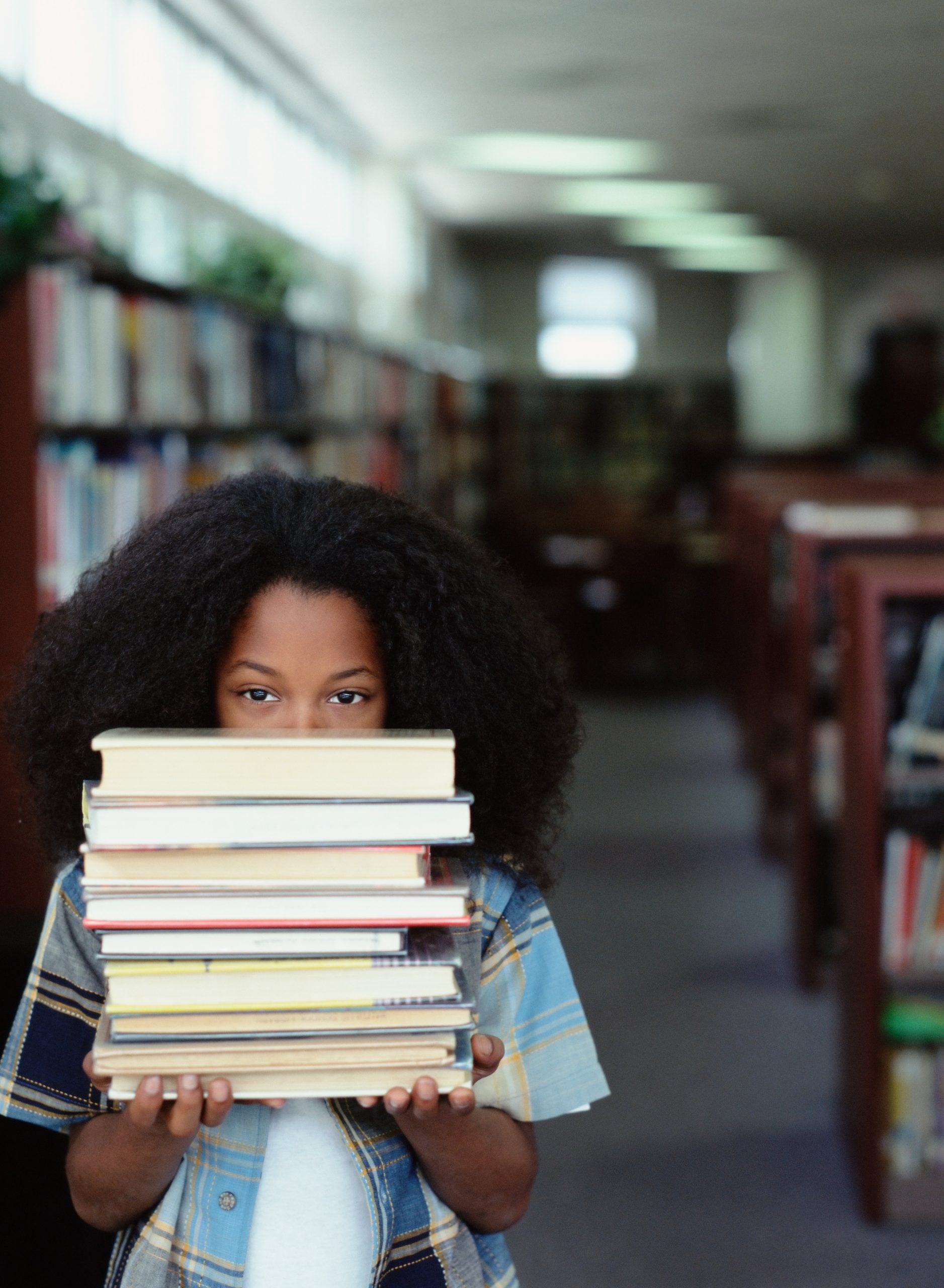 21st-Century Priorities
Our Mission: Inspiring lifelong learning for everyone in our community.
Our Vision: The Central Rappahannock Regional Library improves lives through the transformative power of information, learning, and ideas to meet the growing needs of our region.
Our mission and vision directly align with our role as an educational institution for the entire community. Download the CRRL Strategic Plan.
The Strategic Plan itself, is a dynamic tool allowing us to set priorities that will allow us to better engage and serve. We will use it to inform our day-to-day operations and to direct our future in the following directions:
READ – Encourage everyone in our region to read, view, and listen.
LEARN – Promote lifelong learning from birth to higher education and beyond.
MEET – Create thriving spaces where the community connects, accesses library resources, and shares their ideas and stories.
INNOVATE – Provide collections and services that aid in soliciting ideas, building skills, supporting lifelong learning, and sparking creativity
In the 21st century, libraries are about more than books. Here's what some of the over 6,000 survey respondents in our community consider the most important library activities for our immediate future.
93% Reading and literacy advocacy
93% Learning and educational support
92% Technology and information access for all citizens
90% Early childhood literacy and school readiness programs
89% Print, digital, and media collections
88% Places to read, study, work, and relax
Professional, entrepreneurial, and job seeker resources, as well as local history preservation and research, were also some of the top responses.
84% of respondents rated CRRL as very important or important to the community.
80% of respondents visit the library to check out books, movies, or audio, and 95% rated those library activities as very important or important.