Inspiring lifelong learning for everyone in our community.
The Central Rappahannock Regional Library improves lives through the transformative power of information, learning, and ideas to meet the growing needs of our region.
Our mission and vision directly align with our role as an educational institution for the entire community.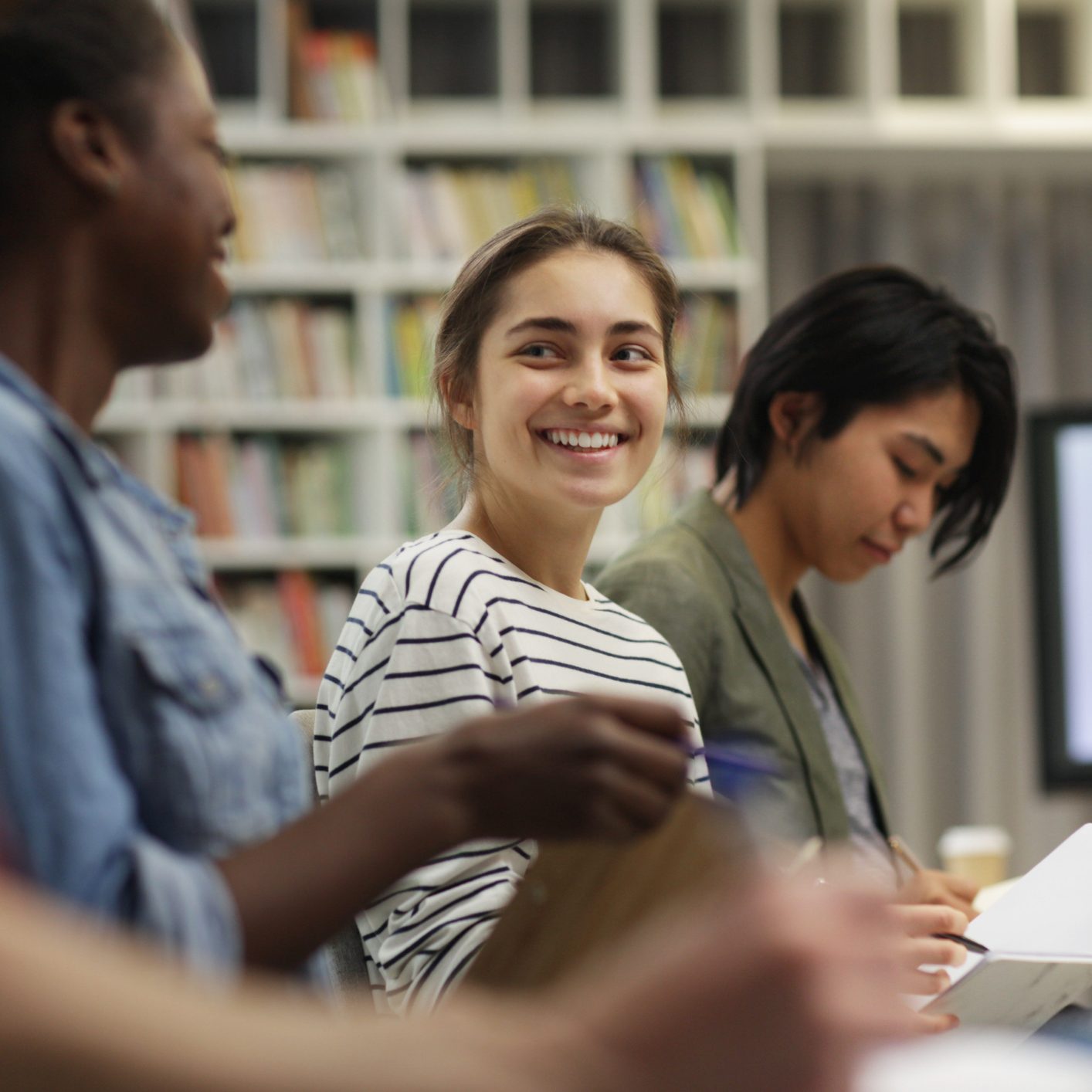 This update to our past Strategic Plan was developed by an outside consultant based on feedback and ideas from the Library Board, staff, customers, and partners.
The plan is a dynamic tool that will guide the library in the pursuit of key strategic goals:
Community outreach
Customer centricity & inclusion
Staff training & development
Ingenuity & innovation
Meaningful partnerships
We will use it to inform our day-to-day operations and to direct our future to achieve these goals.
General themes from the surveys which informed the plan:
CRRL is rated favorably on delivery on its mission, value of services for a diverse community, and as an educational institution for the entire community.
CRRL is strong in the areas of offering customer service excellence; a welcoming environment; a variety of services, programs, and resources; and in being a hub for the community.
Respondents most highly value the variety of CRRL's services; learning resources and opportunities; the lifelong learning mission; community outreach, connection and involvement; and the welcoming environment and staff.
As for the future, respondents believe the community will need more outreach, marketing, and increased awareness; expanded services, access and resources for ESL populations, the aging community, and those with disabilities; technological innovation; better use of space; and ongoing staff development.
Respondents believe the community will be less invested in physical materials in the future, such as audiobooks, music CDs, and DVDs.
Community partners and staff shared similar ideas about future needs, with partners noting a need for increased partnerships, and staff noting an interest in being more involved in innovating library offerings.