eBooks, eAudio, & eMagazines (For All Ages)
Featured OverDrive Collections
OverDrive - Featured Content
Featured on Mango Languages
OverDrive - Featured Content
Celebrate this beloved dessert by starting a Mango Language German course! Sign in with your library card to begin.
This day is perfect to learn about Middle Eastern cuisine and culture with one of several Arabic courses through Mango Languages.
Welcome newcomers with access to over 20 English courses for free through your library and Mango Languages.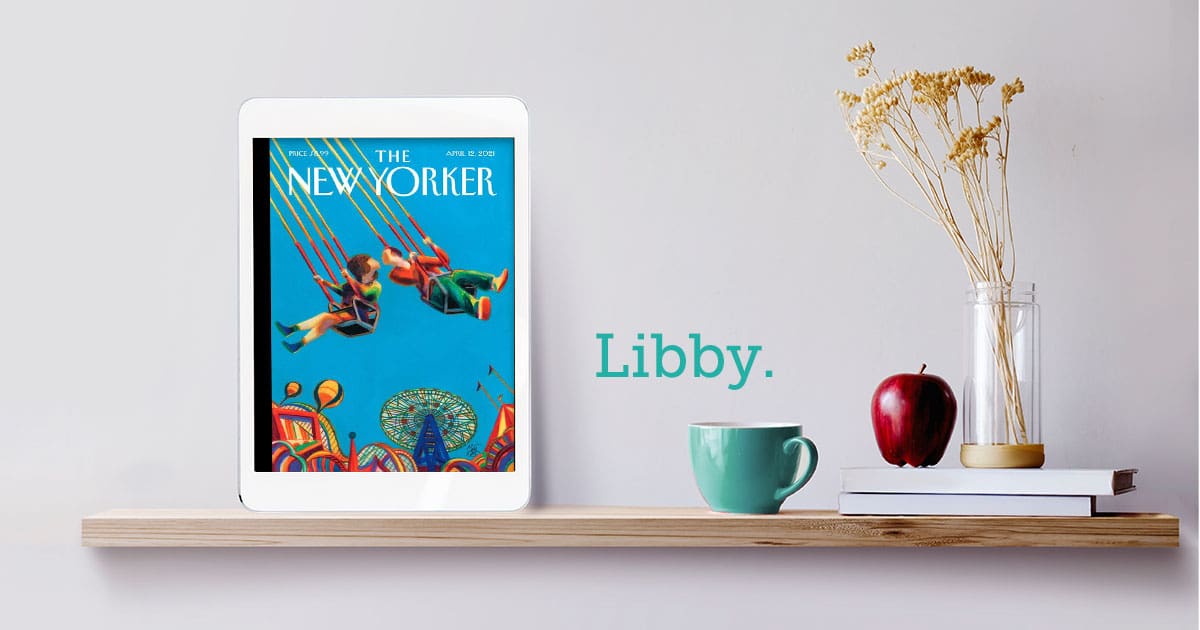 Get Started with Libby
The Libby app from OverDrive is the easiest way to begin borrowing eBooks, eMagazines, and eAudio from CRRL's OverDrive collection.
Kanopy
Choose from more than 30,000 films, including acclaimed movies and documentaries, film festival favorites, world cinema, and much more.
Stream videos from a curated selection of educational and enriching videos on Kanopy Kids with appropriate, age-based ratings.
Just for Kids, by Infobase, provides access to over 11,000 streaming videos for children.
Learning Resources
Video-based online training resource offering courses covering technical skills, creative techniques, business strategies, and more.
Learn from hundreds of online education courses, ranging from accounting to crafts & hobbies to improving writing skills.