Central Rappahannock Regional Library welcomes volunteers in our locations to assist with a variety of tasks. If you are interested in volunteering, click on the button below.
Note: We are not accepting community service (court ordered) applicants at this time.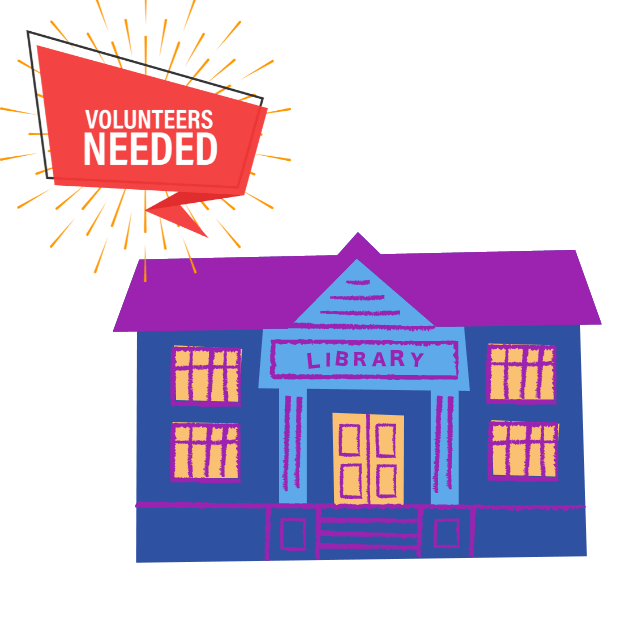 Youth Volunteers (13-17 years old)
Youth ages 13-17 are welcome to volunteer at the library.
We also accept youth volunteers needing to fulfill a scouting, school, or church requirement. We routinely have waiting lists for the summer months.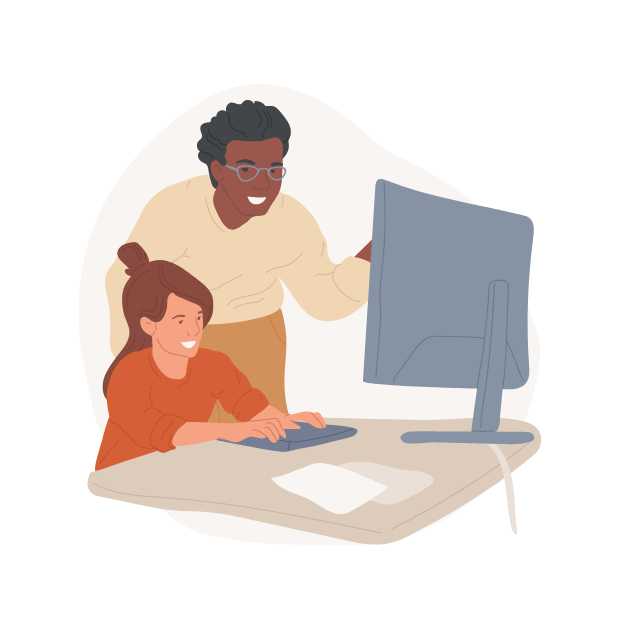 Computer literacy is almost as important as knowing how to read.
If you would like to help teach members of our community basic computer skills such as how to create and use an email account, navigate the Web, or use a word processing program, the library needs you!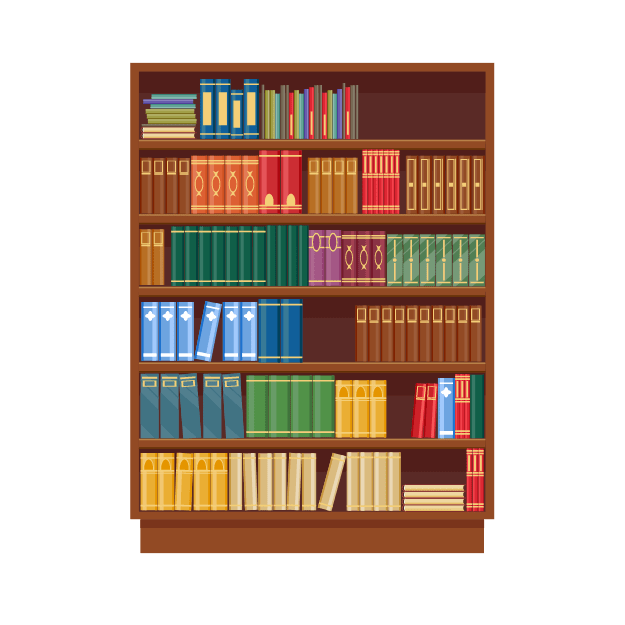 Work with Books & Other Materials
Library volunteers are needed to help shelve library materials, search for requested items and assist in maintaining an attractive and pleasant atmosphere in our branches.
Volunteers can also help at our Library Administration Center, Monday to Friday, helping to get materials ready to checkout in our branches.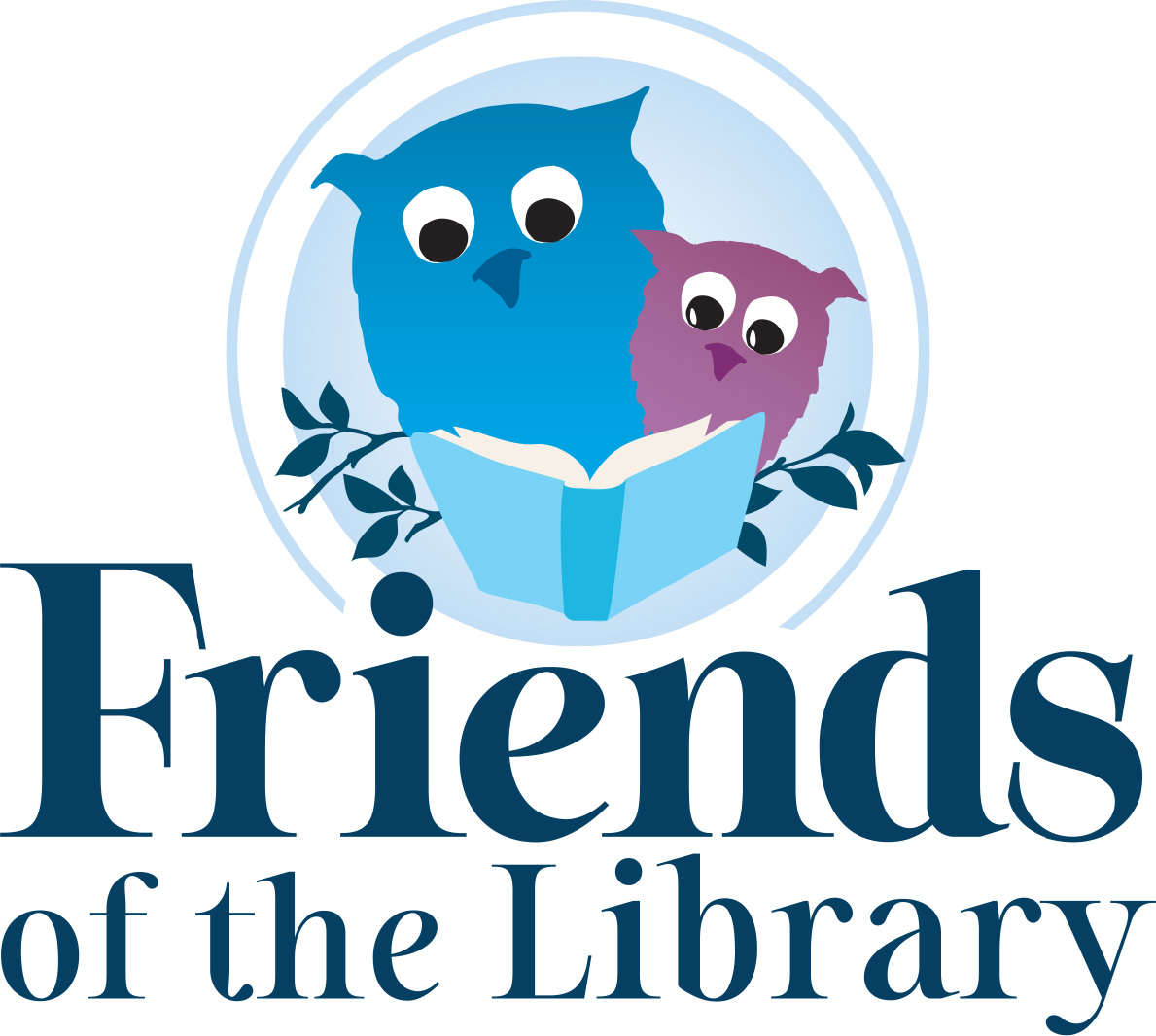 The Friends are an organized network of library supporters who have been pivotal in the development of library services throughout the region, and will continue to be.
They can use your help to assist with sorting and processing materials donated to the branches. At the Friends Center and Bookshop, opens a new window, volunteers also help with book sales.
Our Virginiana Room, located at the Fredericksburg Branch, is a collection of local history and genealogical resources.
Volunteers help the staff in the Research department by retrieving or filing materials, checking bibliographies against holdings, or helping customers locate materials and use equipment.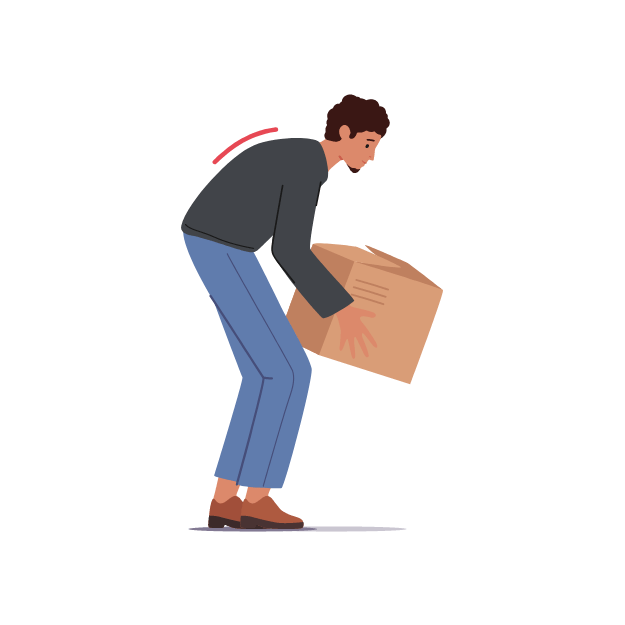 Work can require: bending over, stooping, or standing on a step stool; reaching above your head; using light cleaning solutions, and occasionally lifting 20-40 lbs. and/or pushing a book cart that could weigh up to 200 lbs.
Other Local Volunteering Opportunities
We can create internships for college students who wish to gain some employment experience for college credit.
Students wishing to pursue an internship at the Central Rappahannock Regional Library should contact adult.coordinator@crrl.org prior to the semester of their internships.
The internship listed below is an example:
Librarianship: the intern will meet with departmental supervisors, shadow staff at desks and different departments, work on a special project or projects, and conduct research on issues in the field of librarianship.