Grow a Reader Specials, Stories, & Classes
Building Skills with Grow a Reader
Teaching a child about letters is one of the first steps to growing a reader.
You can help your child get better at narrative skills (telling stories).
Introducing children to songs, stories that rhyme, and poems all increase their phonological awareness.
Playing can be a fun way for children to practice symbolic thinking, which is an important part of learning to read.
Help your children make connections between the words they hear and what's printed on the page.
Print motivation is an interest in and the enjoyment of books and reading.
By making early reading something fun to do every day and everywhere, caregivers can turn this activity into a positive time for everyone.
When we sing, our children develop listening skills and begin hearing the rhythm of language.
When you add new words and information to conversations with your children, you develop their vocabularies and knowledge of their world.
GAR: Building Skills
For a child, vocabulary is like a treasure, waiting to be discovered through the sands of all the other words in a story.
GAR: Building Skills
Children begin developing the skills used in writing long before their work becomes words!
Grow a Reader Booklists
These books send great messages about learning to accept others and their differences.
Let these bright and thoughtful books introduce you to engaging stories about young children and their Hispanic heritage.
These storybooks, rhymes, songs, and dictionaries add some language learning to your reading or watching time together.
Find a great book in these lists created by library staff especially for ages 5 and under.
Check out these packs to get your little reader started with core learning skills.
Every one of our Grow a Reader classes is presented by specially trained staff who present stories, songs, and activities that lay the foundation your child needs to get ready to read.

Ages 2 and under with a caregiver.

Ages 2-3 with a caregiver.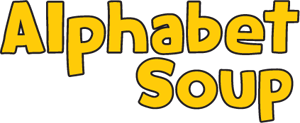 Ages 2-5 with a caregiver. Daycares welcome!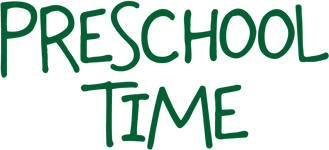 Ages 3-5 with a caregiver.
After Hours Classes: Evenings & Weekend
Families can expect lots of fun as specially trained staff present stories, songs, and activities that lay the foundation your children need to get ready to read. We understand that it can be a challenge to fit one more thing into your busy weekday schedule, that's why we offer evening and weekend classes and events for children!
Books Before Bedtime & Saturday Tales are canceled until further notice.

All ages with a caregiver. Pajamas welcome!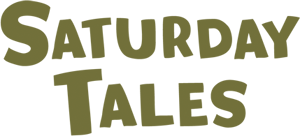 All ages with a caregiver.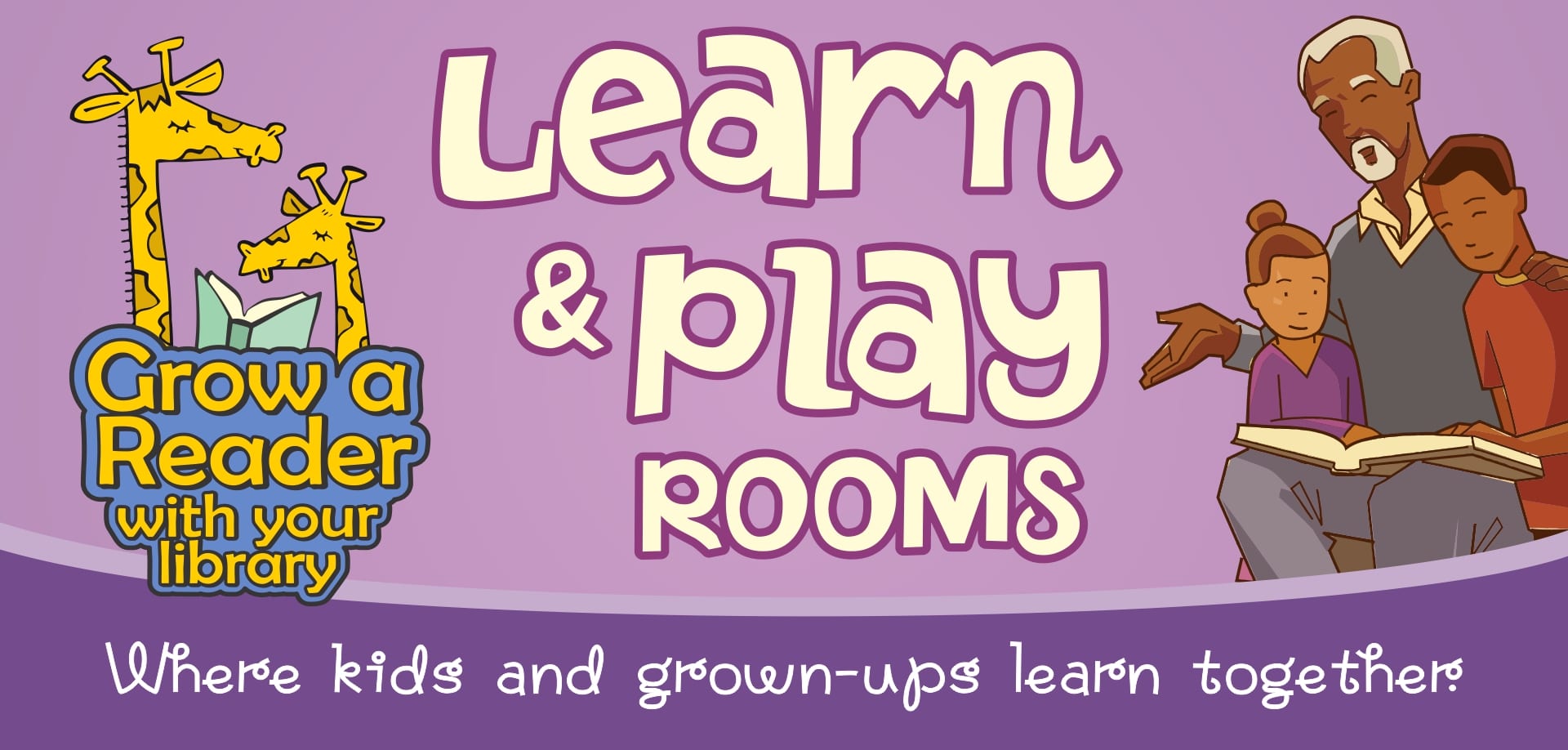 Gone are the libraries with librarians shushing children for the slightest noise. Now we have libraries that encourage play and having fun, all while getting children ready to read.
At Fredericksburg, Howell, Salem Church, and Porter branches, CRRL has Grow a Reader Learn and Play Rooms where children and their caregivers are encouraged to explore. Each of these branches has toys, blocks, letters, and interactive panels that enhance a child's library experience all while teaching early reading skills through play and self-discovery. What if you don't go to those locations? Never fear! While our smaller branches do not have separate rooms, children and caregivers can still join in the fun with toys in the children's department to encourage play.
But why encourage play? We're a library - not a play center! Actually, we're both. Playing has multiple benefits that help children gain the skills needed to get ready to read. When children play, they often are telling or acting out stories. These may be stories they've made up, or they may be ones they've heard at home, on the television, or in one of our Grow a Reader classes. This not only teaches children that reading and stories can be fun but also gives them a chance to practice narrative skills, which is simply the ability to describe things and events in order to tell a story. Being able to act out a story demonstrates that a child understands what is going on in the book or show. Additionally, observing children playing gives caregivers an opportunity to talk to them and ask questions. Talking, asking questions, and stretching conversations are how children learn new information, including vocabulary.
So, come on in and explore your library's Grow a Reader Learn and Play Room, and go ahead and make some noise while you're at it.