Activities, books, classes, and Learn & Play Rooms - all designed to help build a child's brain and develop a love of books and reading.
Grow a Reader: Summer Special
Grow a Reader: Community Helpers
Learn how a local police officer makes our community a better place. Stories and songs for children from birth-age 5. Presented by youth services staff at the Central Rappahannock Regional Library.
Grab & Go Activity Bags, August 1-15
In celebration of Summer Reading, pick up a Grab & Go bag of activities, at any branch or by curbside pickup.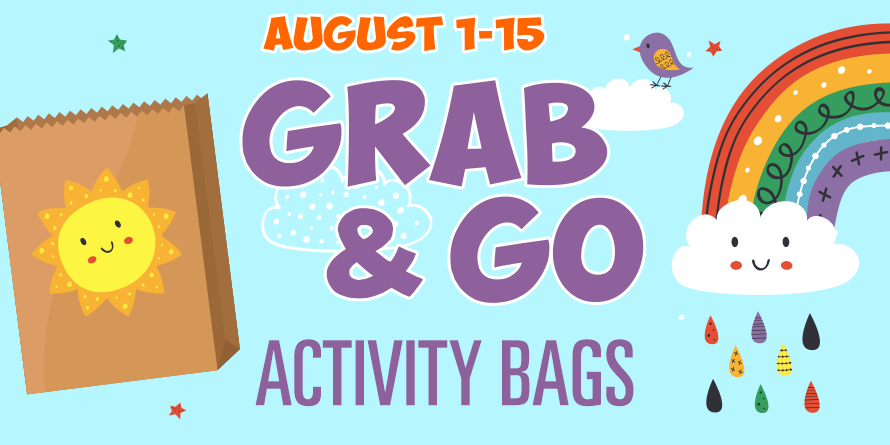 Presented by Ann, includes Should I Share My Ice Cream? by Mo Willems
Grow a Reader Class: Goats! Presented by Tina
Online Storytimes & Readalongs
Kanopy Storytime
Choose from over 200 streaming readalong titles.
OverDrive Readalongs
Sometimes, you love a story so much, you know it by heart and want to read along - and listen along!
Coming to a library branch near you, our preloaded eBook players (readalongs) are always ready to read a story to your child.
Grow a Reader: Building Skills