Adult Winter Reading Challenge
3rd Annual Adult Winter Reading Challenge: January 1 - March 31
The cold winter months are perfect for curling up with a good book!
Sign In to log four books and earn this exclusive CRRL travel mug!
Available in blue and purple while supplies last.
Who stole Officer Robert's
Adult Winter Reading Challenge mug?
WRC Socials
Come in to claim your Winter Reading Challenge mug, enjoy hot beverages, and chat with other readers.
Adult Winter Reading Challenge Booklists
Adult Winter Reading Challenge Missions
Complete several activities in each mission to earn the badge. You must sign up for the Adult Winter Reading Challenge to see the full list of activities for each mission and to log your progress, but you can see one activity from each mission below.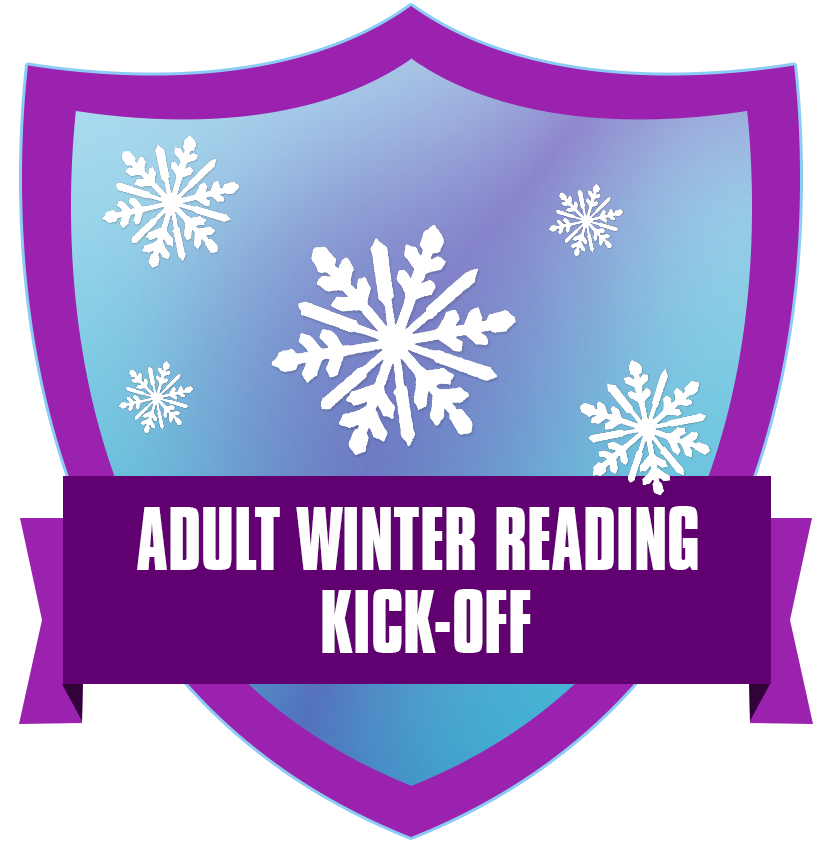 Activity:
Log your first book of the new year.
Activity:
Take an online class from Lynda.com, Kanopy, or Universal Class.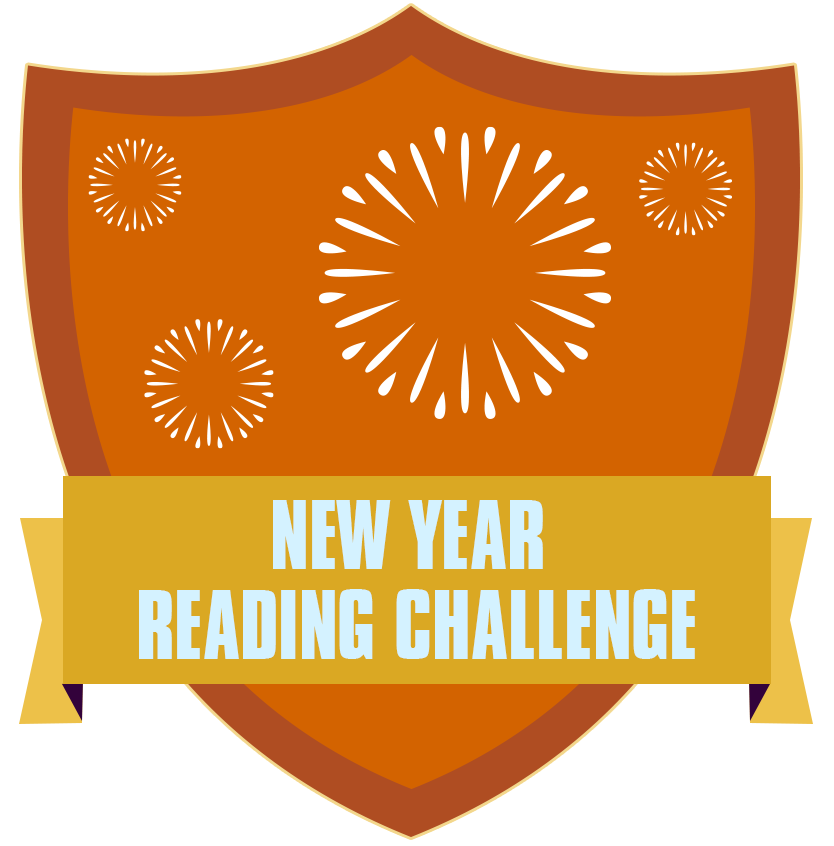 Activity:
Read a biography about a person from a race or culture different from your own.
Activity:
Download an eBook or eAudio from OverDrive using the Libby app.
Activity:
Tell us! What's Your FAVORITE book-to-screen adaptation of all time?
Activity:
Go for a walk in downtown Fredericksburg or at Spotsylvania Towne Centre.
Activity:
Which Harlem Renaissance painter was born in Stafford County?
Activity:
Try something new.