Commemorating September 11, 2001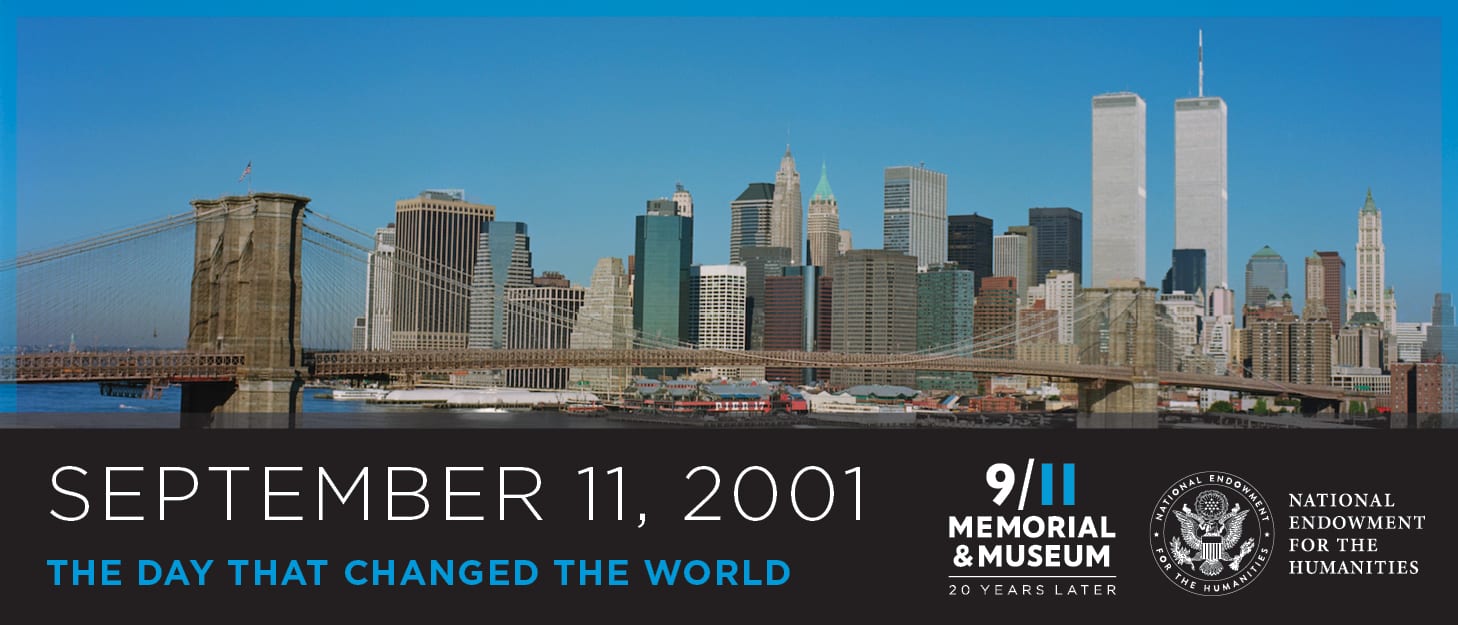 "September 11, 2001: The Day That Changed the World" Poster Exhibit
All branches throughout September
This poster exhibition from the 9/11 Memorial & Museum was created in 2021 to commemorate the 20th anniversary of the attacks of September 11, 2001. The exhibit presents the history of 9/11, its origins, and its ongoing implications through the personal stories of those who witnessed and survived the attacks. Told across 14 posters, this exhibition includes archival photographs and images of artifacts from the 9/11 Memorial and Museum's permanent collection. It explores the consequences of terrorism on individual lives and communities at the local, national, and international levels and encourages critical thinking about the legacies of 9/11.
Click here, opens a new window to view the poster exhibition online in a screen reader friendly format.
The poster exhibition was developed by the 9/11 Memorial and Museum and has been made possible in part by the National Endowment for the Humanities: Democracy Demands Wisdom.
Any views, findings, conclusions, or recommendations expressed in this exhibition do not necessarily represent those of the National Endowment for the Humanities.
These six thematic modules have a range of educational resources that help learners understand the events of 9/11, the antecedents of the attacks, and the ongoing repercussions of that day.
The types of resources presented include primary sources, first-person video stories, public program video recordings, lesson plans, interactive timelines, and object highlights.
Tab through modules on the right. Click "learn more" to enter the module.
Events of 9/11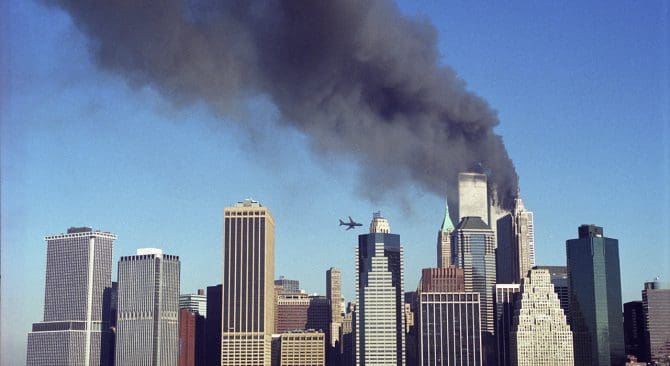 Photo: 9/11 Memorial & Museum
What happened on the morning of September 11, 2001?
21st Anniversary in the Schools Webinar
The 9/11 Memorial & Museum invites teachers, students, libraries, and other community organizations to register for a free program commemorating the anniversary of 9/11.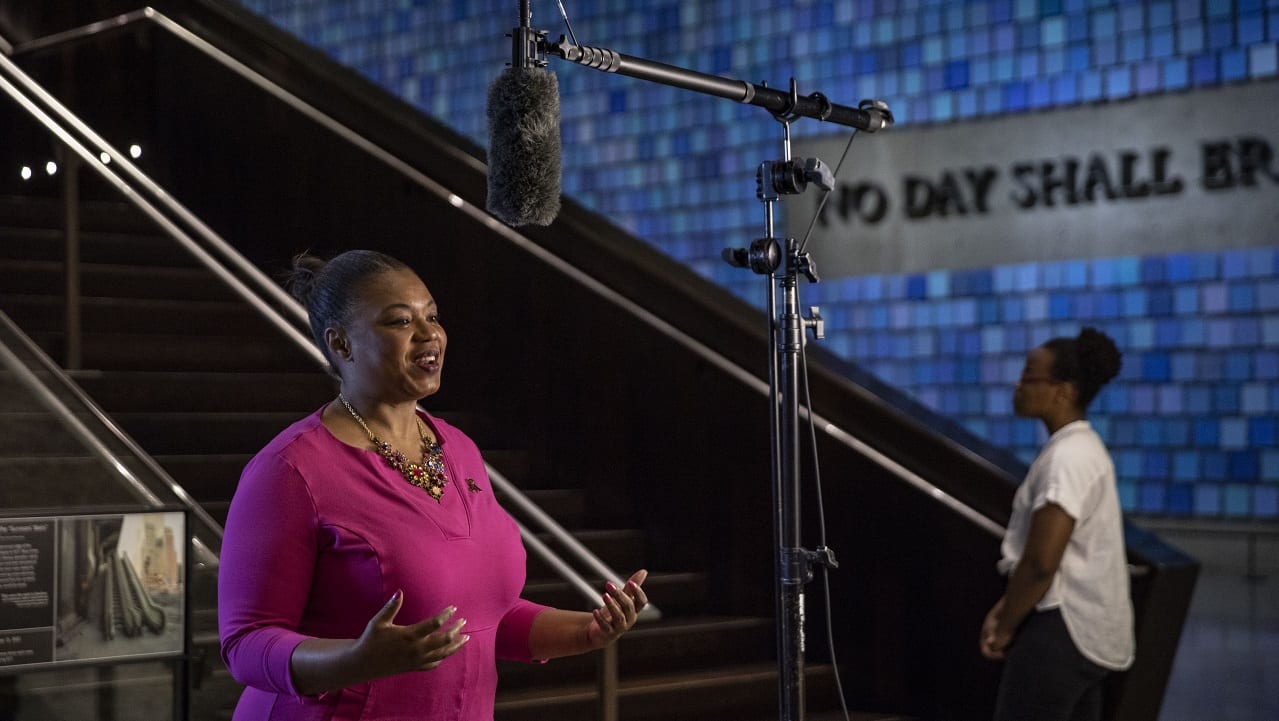 Learning Activities at Home
We know parents and caregivers are looking for meaningful activities to do with children.
The 9/11 Memorial & Museum is pleased to offer a number of activities that can teach your children about courage, compassion, resilience, and hope.
First Responder Badges
Design your own first responder badge to honor their service.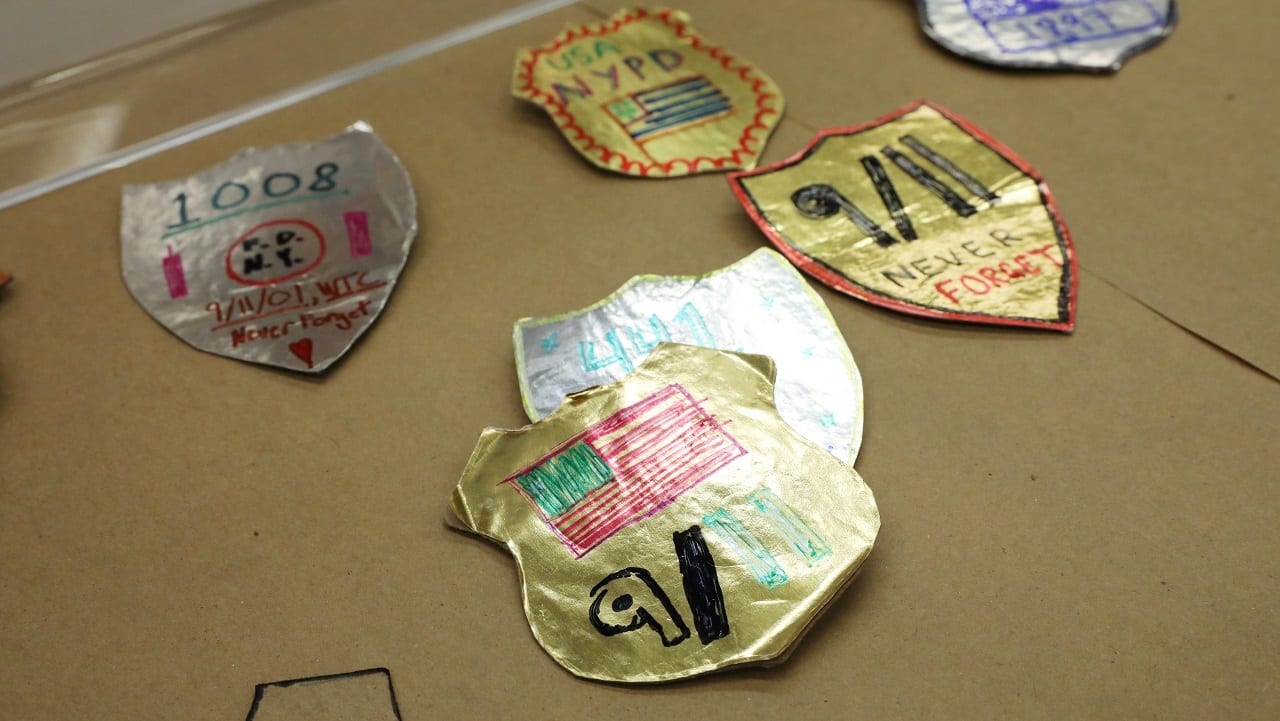 Paper Cranes Chain
Make your own paper crane chain to symbolize peace & healing.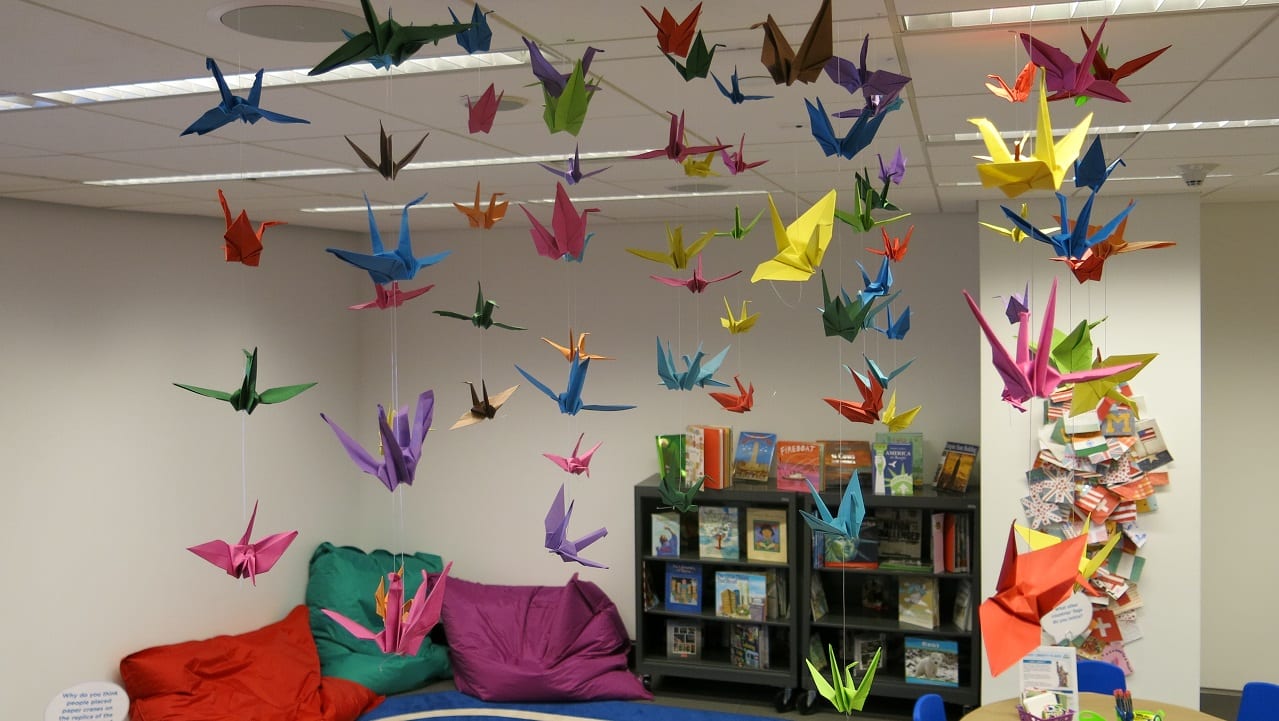 Lesson Plans for Teachers
The 9/11 Memorial & Museum offers interactive lesson plans for students in grades 3 to 12 that address the 9/11 attacks, their ongoing repercussions, and the history of the World Trade Center.
Lessons plans are divided by grade level and theme.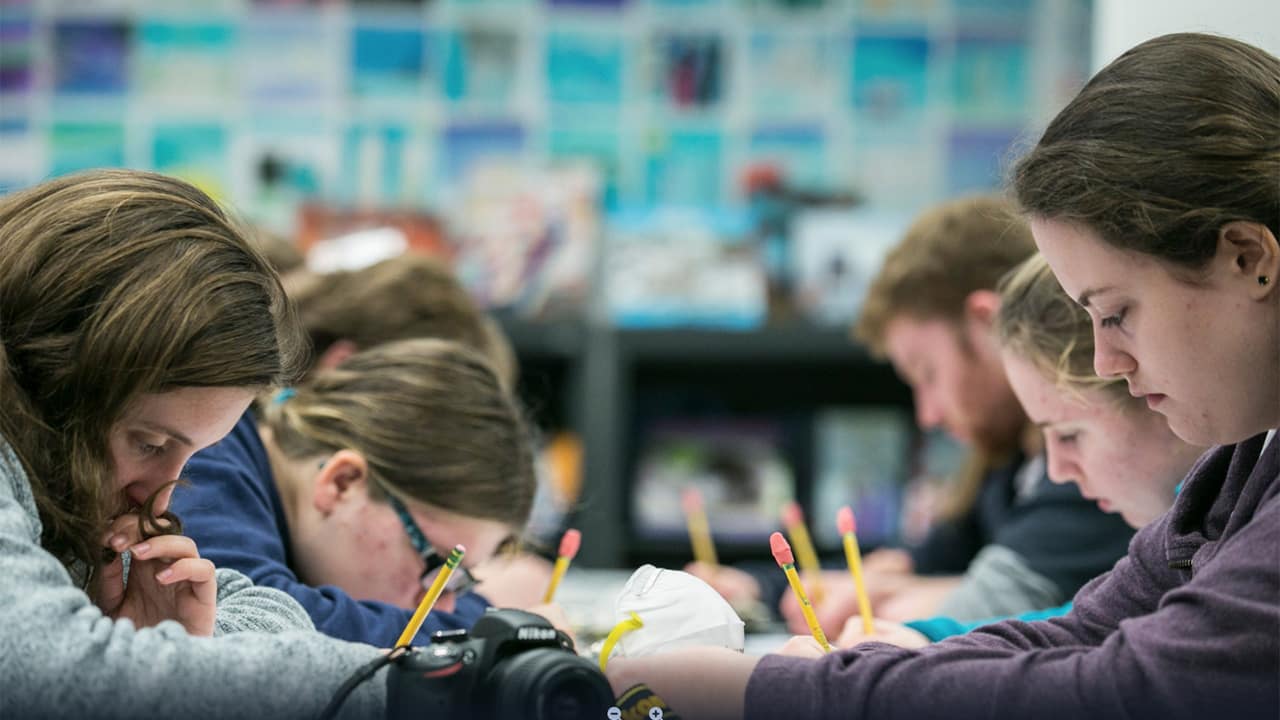 These books and other resources from the library inform all ages about the history of September 11th.
List #1
These selections can help children understand the day's significance in American history.
List #2
As long as we have records and stories of what happened on that day of blue sky and great tragedy, we will not forget.