A unique tutoring, homework help, and study resource designed to assist library customers of all ages succeed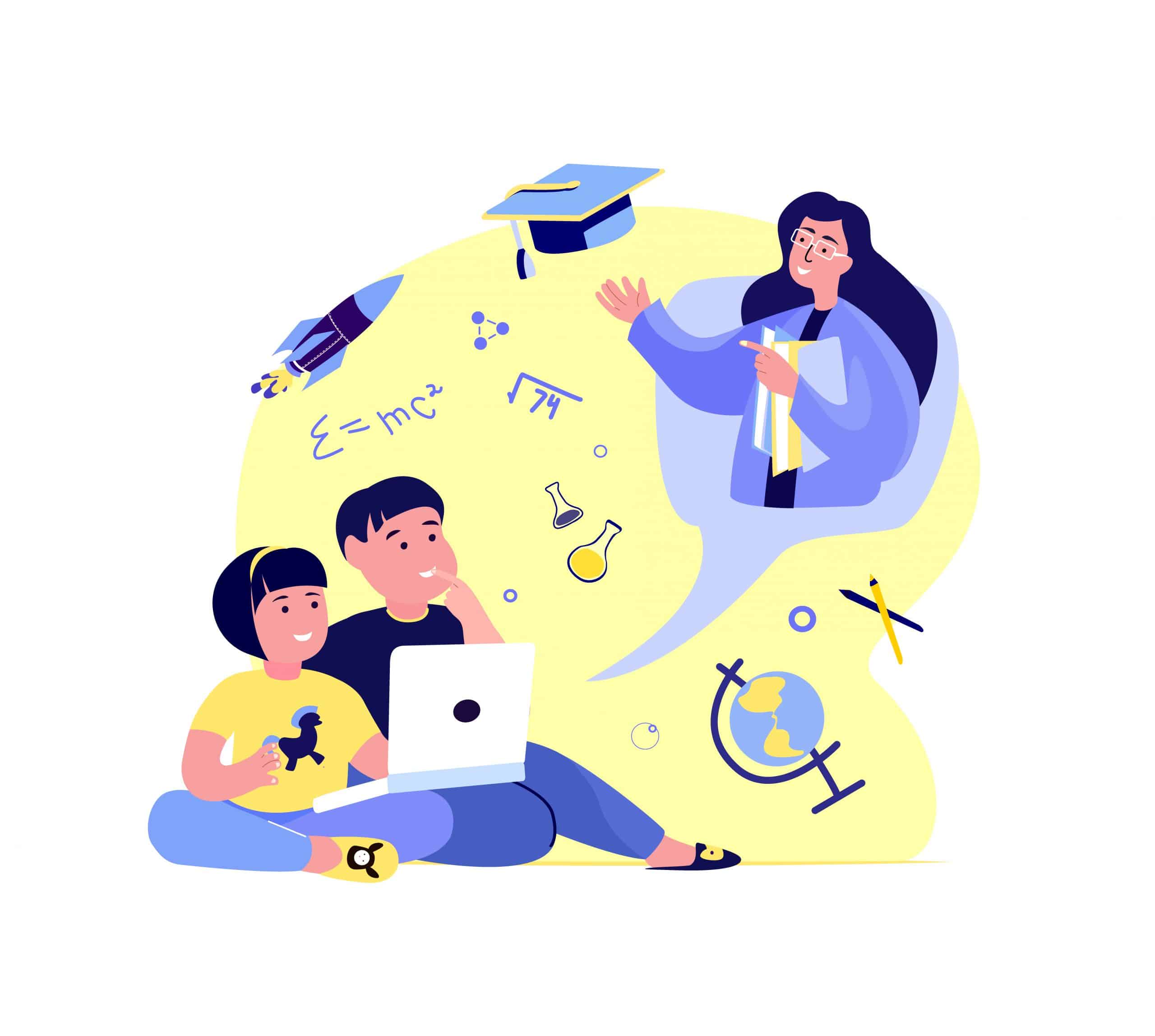 Live Tutoring Services for All Ages & More
---
Have access to real-time tutoring through an intuitive online classroom.
Tutors are available every day from 2-11pm. All Brainfuse tutors are experienced professionals who hold a bachelor's degree and complete an intensive onboarding process prior to assisting Brainfuse users.
Tutoring and homework help services in Spanish for all subjects offered in English.
Send a question and receive an expert reply in 24 hours.
Expert writing guidance: work in real time with a tutor on brainstorming, revising papers, and more.
Live skill-building, lessons, videos, and practice quizzes on a wide range of academic subjects
Language Lab: live help for E.S.O.L. students
Study Time
---
LEAP Learning Platform: Diagnostic test center with customized study plans, lessons, and live tutoring
FlashBulb: A comprehensive learning tool that features flashcards and easy tools for students to create their own
Foreign Language Lab: On-demand tutoring support and vocabulary builder
eParachute: Discover college majors and careers that match your skills and interests.
Collaborate with Other Learners
---
MEET: Schedule sessions with study buddies in HelpNow's online classroom.
Brainwave: Create and share movie-like notes on a Brainfuse whiteboard for later playback.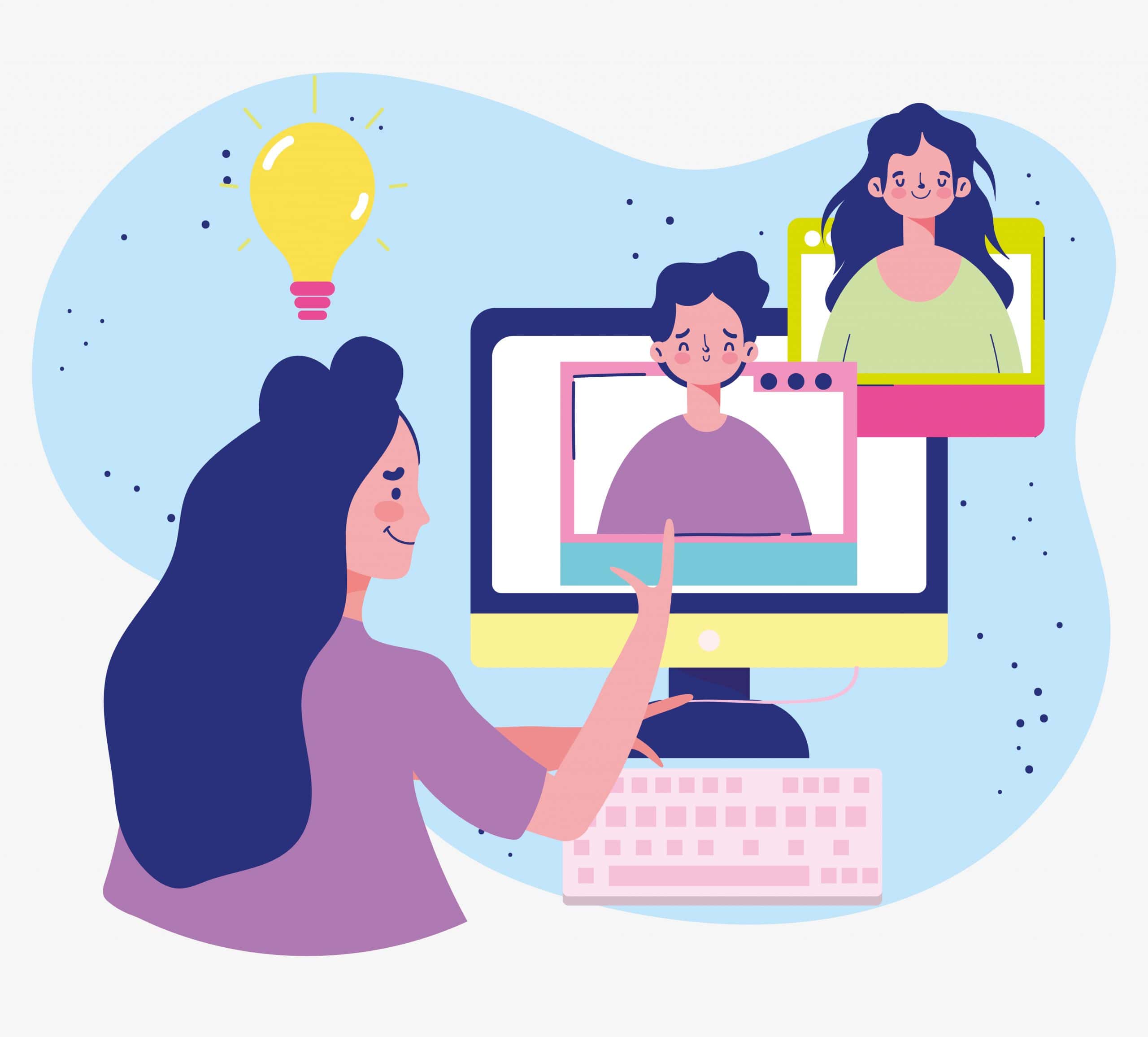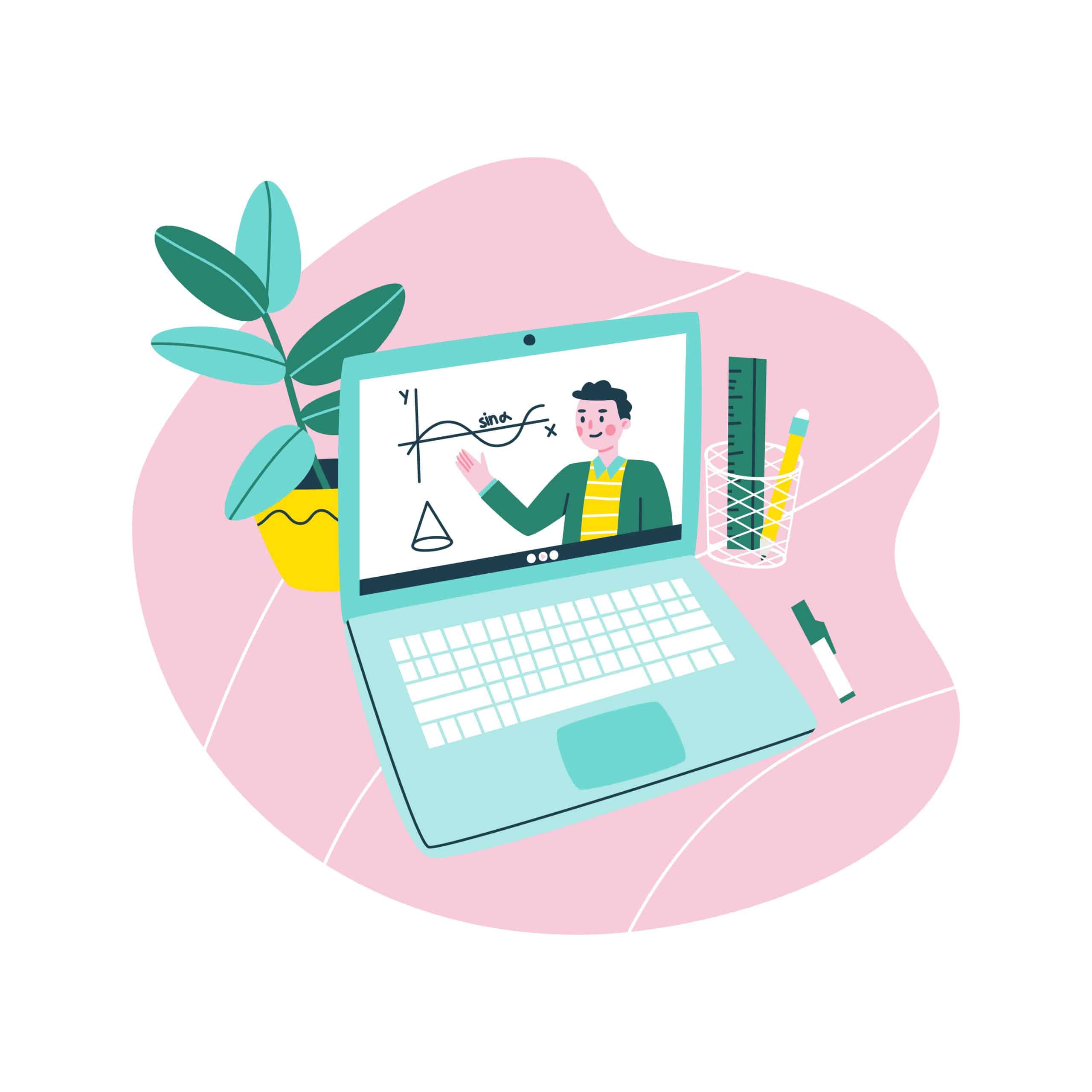 LIVE One-on-one Help
---
Tutoring
Skill-building
Writing Lab
Test Center
Send a Question
Tutors are available every day from 2-11pm
Watch this helpful walk-through video to see how HelpNow works.
Adult Learning Center: Connect. Learn. Succeed.
Going back to school? Switching jobs? Or just looking to brush up on academic skills? Find out how Brainfuse's Adult Learning Center can help you.
Microsoft Office Assistance
Connect with a live expert to learn Microsoft Word, Excel, or Powerpoint.
High School Equivalency Preparation
Gain positive test-taking skills, try practice tests, and get live online test coaching.
Prepare for the US Citizenship Test
Take practice tests and discover resources to help you prepare.
Career Resources
Get tips and resources to begin your job search.
Resume Assistance
Writing experts can help craft a winning resume and/or cover letter for a prospective job.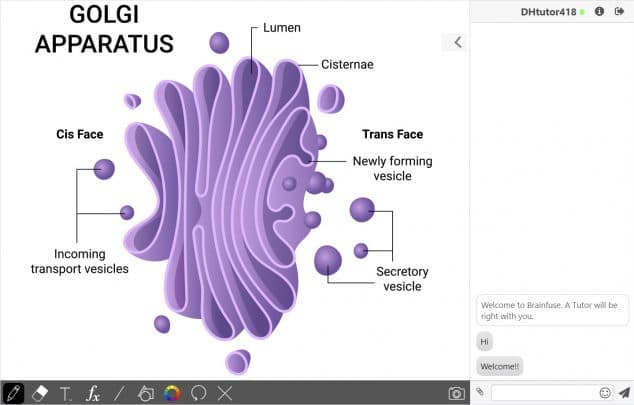 Learn How to Use the Brainfuse Classroom
The Brainfuse Classroom allows students and tutors to focus on working together in real time with targeted tools and instant communication.
Infinite workspace: Automatically expand the whiteboard to accommodate additional content and questions, as seen on the left.
Equation editor: Neatly enter complex formulas and equations through a simple online keyboard.
Screen and file sharing: Simultaneously view and share Web content and securely share and download all major file types without entering personal information.
Review and share pass sessions: View, print, or share past tutoring sessions.
The Snap-n-Send function allows students to share and interact with handwritten or printed material in our online classroom in real time.
Watch this useful video to learn how to use the Brainfuse Whiteboard on HelpNow.
Academic and Standardized Test Prep with SkillSurfer
When you take a SkillSurfer test, it instantly prepares a skill-by-skill learning plan, including recommendations for targeted tutoring.
High School Entrance Exams
High School Placement Test (HSPT)
Independent School Entrance Examination (ISEE)
Secondary School Admission Test (SSAT)
Specialized High School Admissions Test (SHSAT)
General Educational Development Tests
General Educational Development (GED)
National High School Equivalency Exam (TASC)
High School Equivalency Test (HiSet)
College Entrance Exams
Scholastic Assessment Test (SAT)
American College Testing (ACT)
College Placement Test Preparation
Graduate School Exams
Graduate Record Examination (GRE)
Graduate Management Admission Test (GMAT)
Nursing School Exams
Test of Essential Academic Skills (TEAS)
Health Education Systems (HESI)
National League for Nursing Pre-Admission Exam (NCLEX-PAX)
Other National Tests
Armed Services Vocational Aptitude Battery (ASVAB)
Test of English as a Foreign Language (TOEFL)
Test of English for International Communication (TOEIC)
U.S. Citizenship Test