The branches accept donations of new and gently used materials as space allows. If you have a large donation, please email distribution.manager@crrl.org, opens a new window to schedule a drop off at the Friends of the Library Center and Bookshop.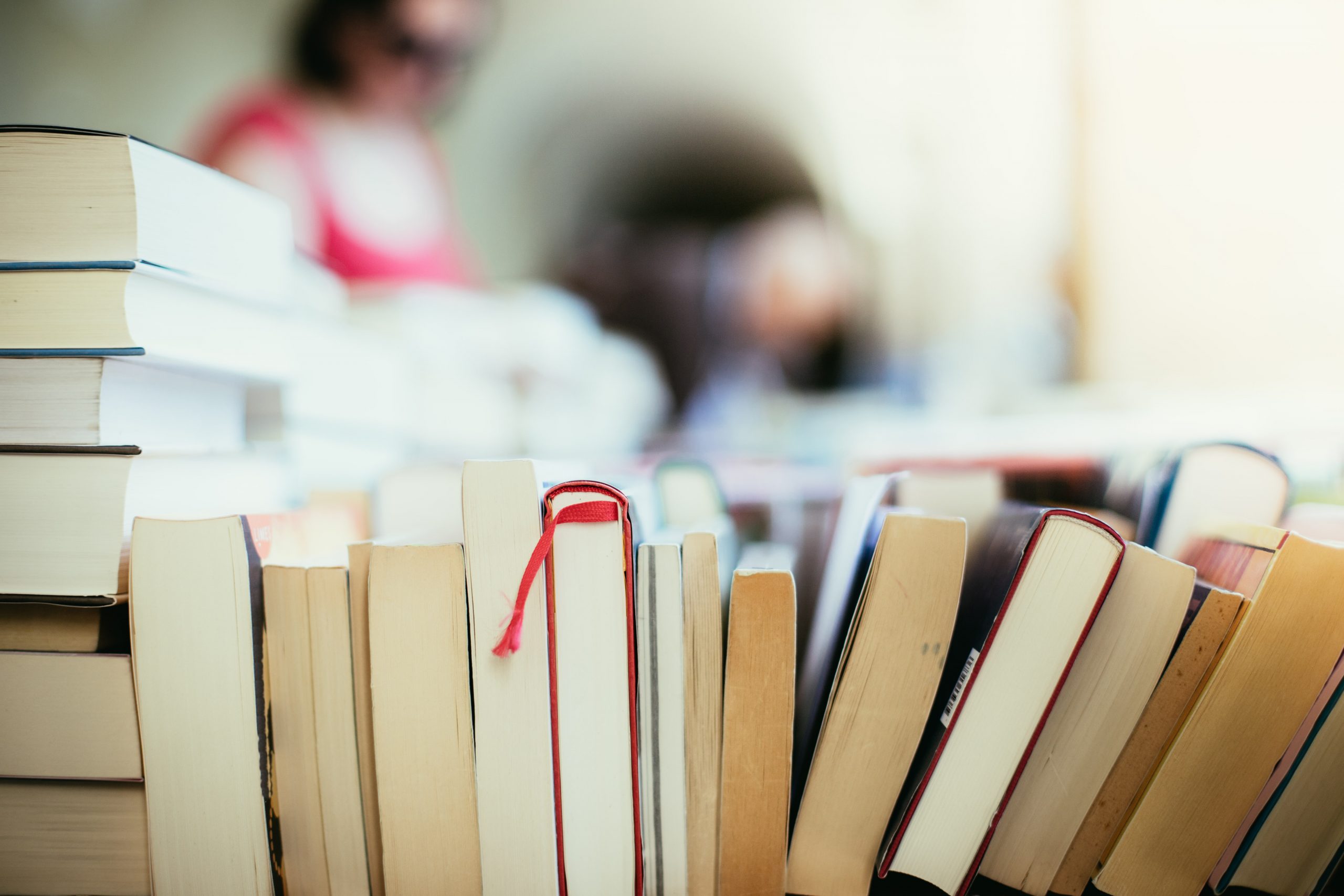 You can use assets from successful investments, without losing a substantial portion of your earnings to the capital gains tax, by making your gift with appreciated stock.
You can also make a gift with appreciated securities in a mutual fund.
For information, please call (540) 372-1144, x7003.
CRRL accepts donations of goods and services from both individuals and businesses.
For more information, please call (540) 372-1144, x7003.
You can make monetary contributions supporting collection development in memory of someone who has passed away.
We will tailor book purchases to your specifications, send thank-you cards to everyone who donates to the memorial fund you establish, inform the family of the deceased of your gesture of condolence, and acknowledge the memorial gift with bookplates.
 For more information, please contact the reference desk at any CRRL branch.
You can leave a lasting legacy for the community with a gift to the CRRL in your will, living trust, or retirement plan. The process is simple, and your gift can help open the doors for many people to learn from the knowledge accumulated over the centuries and the tools for future information access.
For more information about planned gifts, please call (540) 372-1144, x7003.
A real estate gift usually entitles you to a tax deduction from the appraised value, and, in most cases, you will not have to pay a capital gains tax.
For more information, please call (540) 372-1144, x7003.
Support of the Friends of the Library
Please make your check payable to The Friends of the Library and mail to:
Friends of the Library
125 Olde Greenwich Drive, Suite 150
Fredericksburg, VA 22408
Or personally deliver your check to any branch library. Checks may be designated for a specific branch in the system.
A gift made to the CRRL before December 31 may be used as a charitable donation.
Gifts made to the CRRL comply with IRS requirements for tax deductibility.