Featured Cards - 2
Lend your voice and vision to charting the future of the library.
Library resources and more for students, parents, teachers, and other educators.
Sign up now to unlock unlimited access to the library collection and more.
What's Happening @ Your Library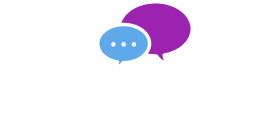 Enjoy a range of virtual talks from bestselling authors and thought leaders.
What's Happening @ Your Library
Staff Picks & Hot New Titles
Featured OverDrive Collections