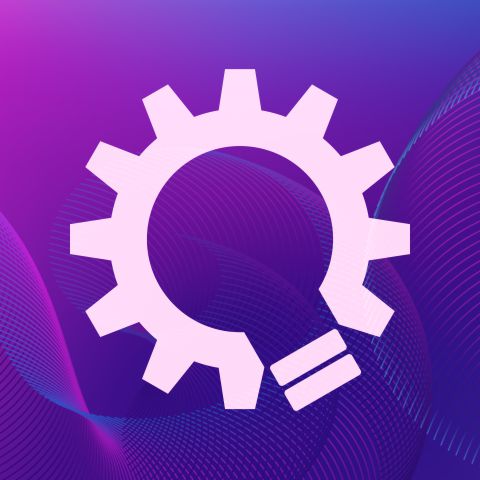 IdeaSpace: Making + Media
Drop in for a tour anytime we are open. No appointment is needed.
Jun 28th | 7:00pm - 8:00pm
Join our Summer Reading Challenge, Reading Colors Your World, now! All ages can participate through our Beanstack website or mobile app.
Get access to all of the great online resources that the library has to offer!
Join a K-5 Virtual Program
Latest Staff Picks & Hot New Titles
Audiobook Month
Spice up your summer and download one of these always available eAudio books from OverDrive.
Want the latest news from CRRL?
eBooks, eAudio, eMagazines
Support Your Library.
Join the Friends!