Featured Cards - 2
Library resources and more for students, parents, teachers, and other educators.
Aug 24th | 1:00pm - 8:00pm
All are invited to come see the flowers on display. All ages.
Sign up now to unlock unlimited access to the library collection and more.
What's Happening @ Your Library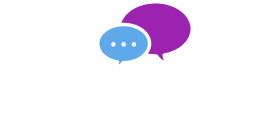 Enjoy a range of virtual talks from bestselling authors and thought leaders.
What's Happening @ Your Library
Staff Picks & Hot New Titles
Featured OverDrive Collections