National Novel Writing Month began in 1999 as a daunting but straightforward challenge: to write 50,000 words of a novel in thirty days.
Now, each year on November 1, hundreds of thousands of people around the world begin to write, determined to end the month with a first draft.
Check out our books, online resources, and more to help you write your novel this month!
Attend an Event
Nov 1st | 12:00am - Nov 30th | 12:00am
Pick up a Take and Make bag filled with an activity and related resources for adults.
Join other writers and work on current projects with these groups.
Nov 30th | 3:00pm - 4:00pm
Dec 5th | 7:00pm - 8:00pm
Dec 12th | 2:00pm - 3:00pm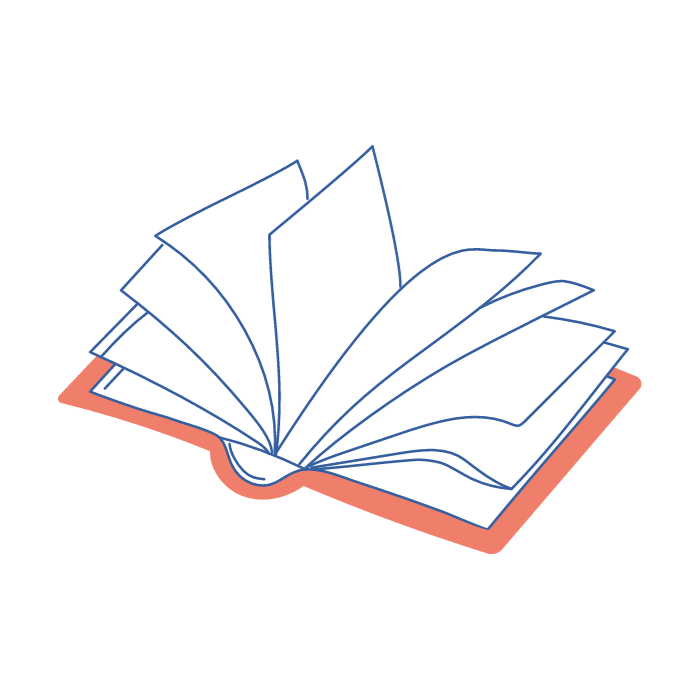 A selection of books about writing to help you "win" National Novel Writing Month or improve your writing any time of the year.
Consider these titles that celebrate creativity while focusing on practical advice.
These selections can help ground you in the process of writing long-form fiction.
Writing Blogs and Resources
Resources from the NaNoWriMo Website
Declare your writerly commitment all over social media with the 2023 NaNoWriMo Writer badge!
Click the image to download in new window.
A free 6-week course filled with activities and resources to help you prepare to write a novel.
Whether you're a planner, a pantser, a plantser, or any "er" in between, these resources to help you tackle the next step in your creative journey.
Resources and tools to help you set goals and continue your creative writing journey, whatever that means for you.