Browse book titles, digital resources, and more to celebrate Thanksgiving.
Make the Best Thanksgiving Pie
This Pie 101 course provides step-by-step instructions and exceptional varieties of pie recipes to make your guest's mouth water!
To brine or not to brine? Use your library card to watch this Kanopy video and make your turkey delicious this Thanksgiving.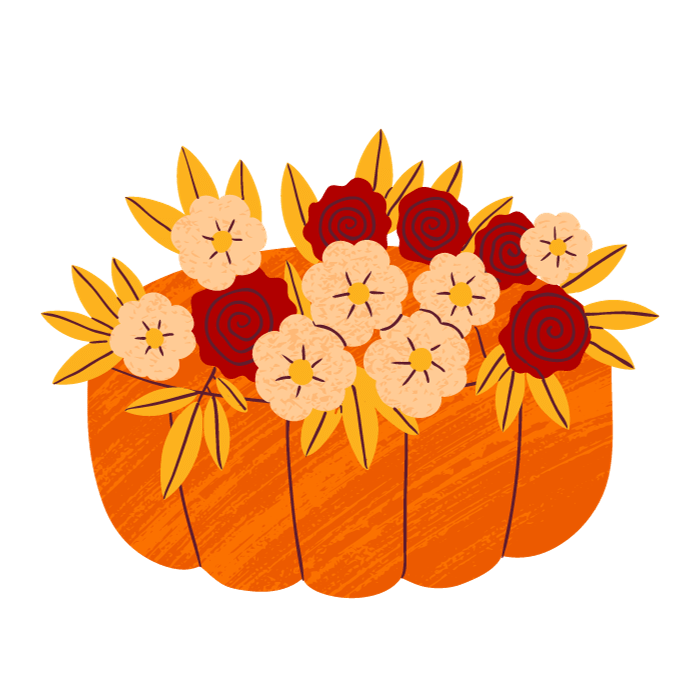 Thanksgiving is a special season to reflect on all the good things. Learn more about cultivating a grateful heart with these selections.
Before you're over the river and through the woods, check out an audiobook from our collection to bring along.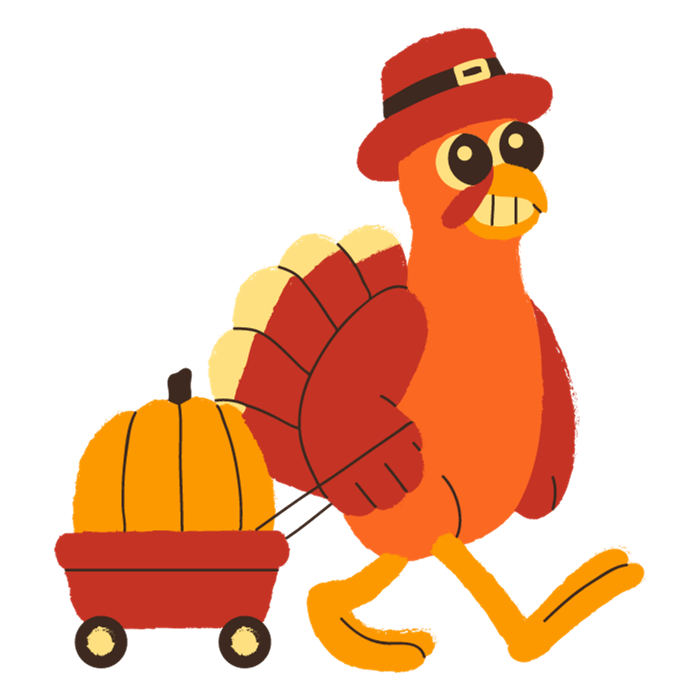 Fiction & Nonfiction Books
Celebrate Thanksgiving with your little one's favorite storybook characters.
Books to help your family enjoy this meaningful holiday all the more. Includes history, stories, and crafts.
Events & More at the Library
Enjoy these Thanksgiving crafts and recipes with children - including making a cornucopia!
Today, Thanksgiving has come to be a time for families to get together to share food and fellowship. Check this post for history and crafts.