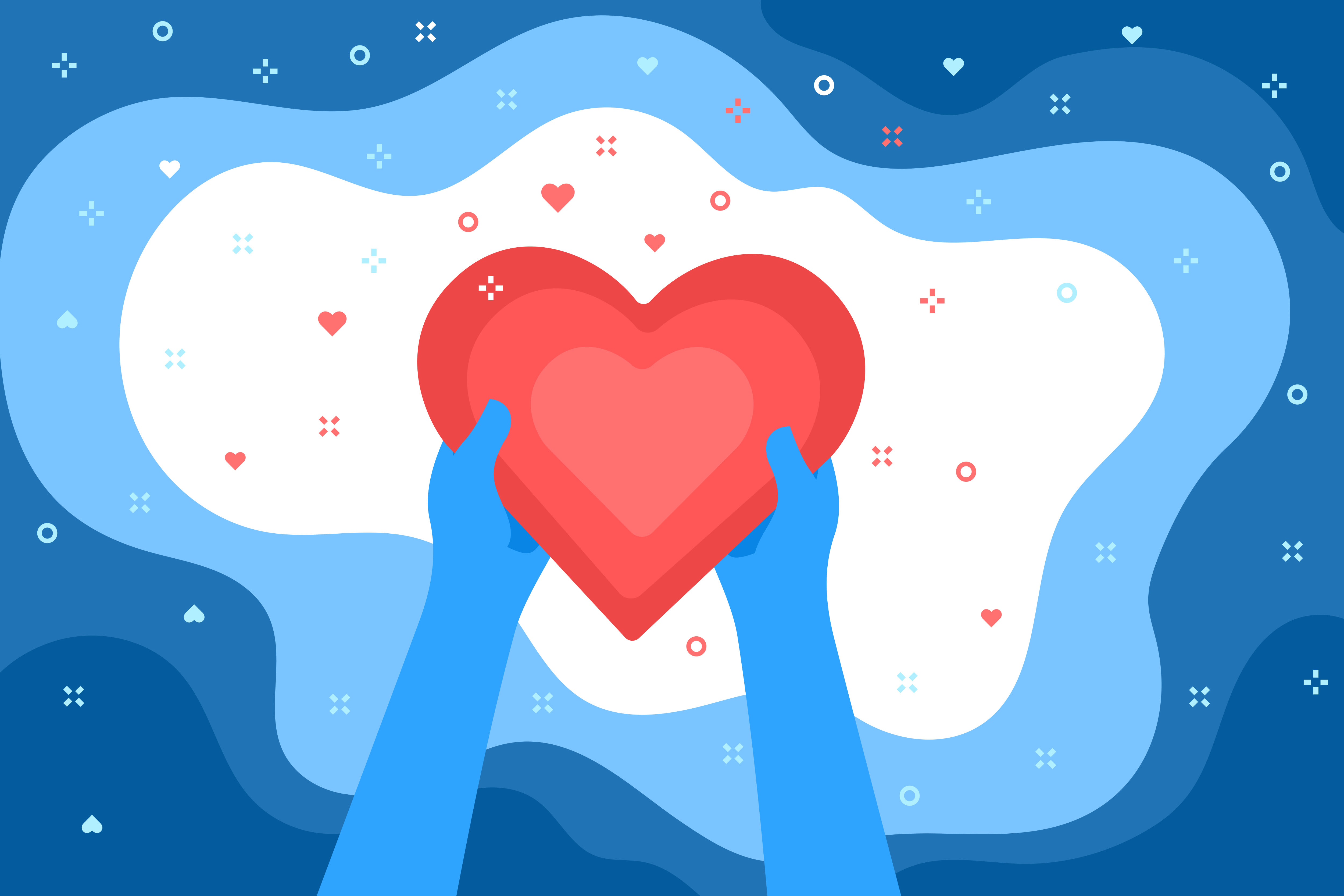 Apply for Indvidual Grants
Tax Information for Nonprofits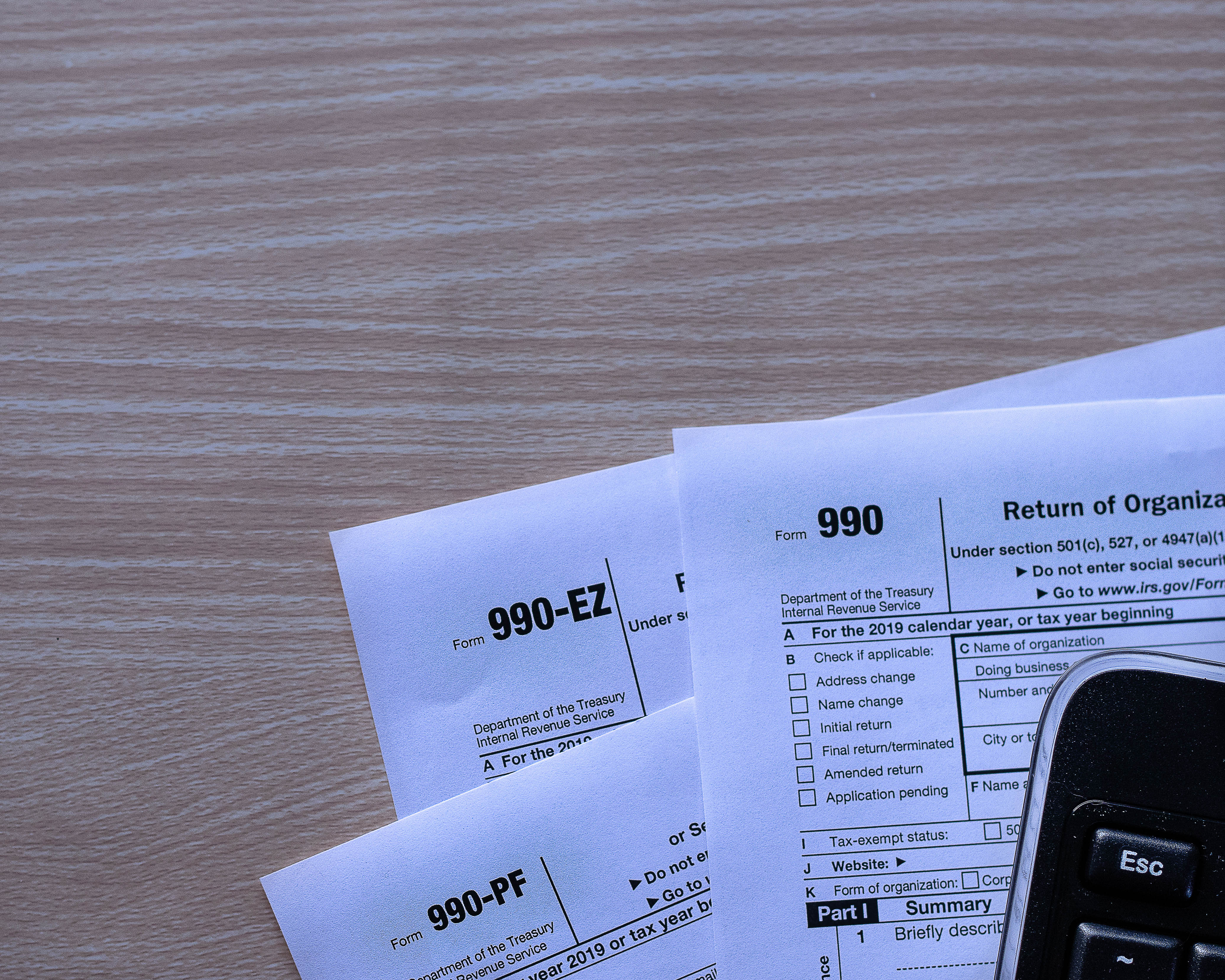 StayExempt.org
This nonprofit organization offers free interactive, online training on the tax-exempt status; unrelated business income, employment tax issues; the Form 990; and public disclosure of records.
Forms 990 & 990-PF
Provides access to Forms 990 990-PF going back to 1998.
Tax Information for Charitable Organizations
Lists all of the web resources the IRS offers tax-exempt organizations, including Life Cycle of a Public Charity, Application for Recognition of Exemption, and a page for educational resources and guidance.
Tax-Exempt Status for Your Organization 
The go-to source for questions on all aspects of tax-exempt organizations, including filing requirements; public support test; and the application procedure for tax-exempt status. Clearly presented information.
Modest Needs
Lists needs of low-income families and allows website visitors to donate to specific applicants.
NeedyMeds
Provides information on programs to help people find low or no cost prescription medications.
The Quick Guide
Rappahannock United Way provides a directory listing community resources. The Quick Guide is also available in Spanish.
Accessible Housing
AccessVa.org offers information on housing for people with disabilities.
Community Resources Directory 
Check under housing for information about home buying, rent assistance, and home repair.
Home Ownership and Rental Assistance
The Virginia Housing Development Authority provides information on home ownership programs, rental assistance, utility vouchers, how to avoid foreclosure and more.
Rappahannock United Way: Help for Individuals 
Check listings for Housing Assistance, The Quick Guide, and 2-1-1 Virginia.
U.S. Department of Housing and Urban Development (HUD)
Offers loan programs, home listings, rental assistance, home improvement assistance and more on their website.
U.S.Department of Agriculture (USDA) Rural Development
Offers links to information about affordable housing, home repair, manufactured housing, and more.
Weatherization Assistance Program (WAP)
Provides information on assistance to weatherizing your home.