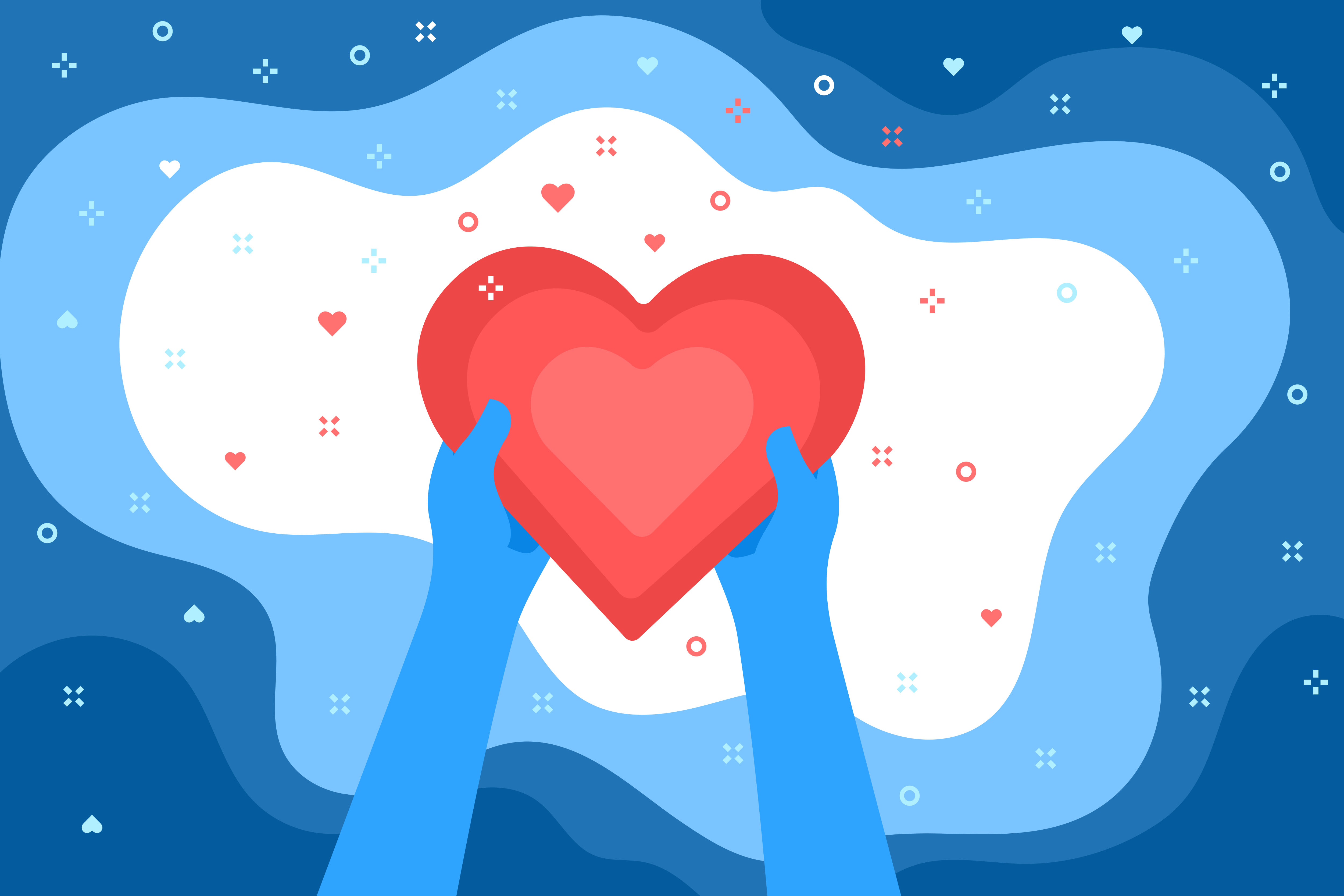 Apply for Individual Grants
Rappahannock United Way 
A strong non-profit system is key to a healthy community. That's why RUW offers a variety of resources to help non-profit organizations increase their effectiveness and enhance their capacity to deliver high-quality services.
Starting A Nonprofit
The Foundation Center provides information about setting up a nonprofit organization as well as links to other websites with additional information.
How to Start a Non-Profit in Virginia
This site lays out how to start a non-profit in Virginia, step by step. From Harbor Business Compliance Corporation.
Classes for Nonprofits
Candid.org offers several online courses and classes at the center in Washington, D.C.  Many of the courses are free.
Foundation Center News Letter
Newsletters from the various Foundation Center Offices. You can subscribe and have it sent to your e-mail account or read it at this link.
Nonprofit Centers Network 
This is the national nonprofit membership organization for multi-tenant nonprofit centers. Their website has a national database of locations that offer space to nonprofits.
National Association of State Charities Officials
The National Association of State Charity Officials (NASCO) is an association of state offices charged with the regulation and oversight of charitable organizations and charitable solicitation in the United States. NASCO provides a forum for states to share information and collaborate on matters of common interest related to charities oversight. 
National Center for Nonprofit Enterprise
Provides access to a knowledge base of information on different aspects of social enterprise and economic sustainability for nonprofits, including articles, tools, and links to websites of interest.
Nonprofit Risk Management Center
This website provides important information about insurance and risk management. See its library of articles on insurance and its glossary of Risk Management and Insurance.
Virginia Society of Certified Public Accountant
VSCPA offers pro bono services to nonprofit organizations and other information at this website.
Tax Information for Nonprofits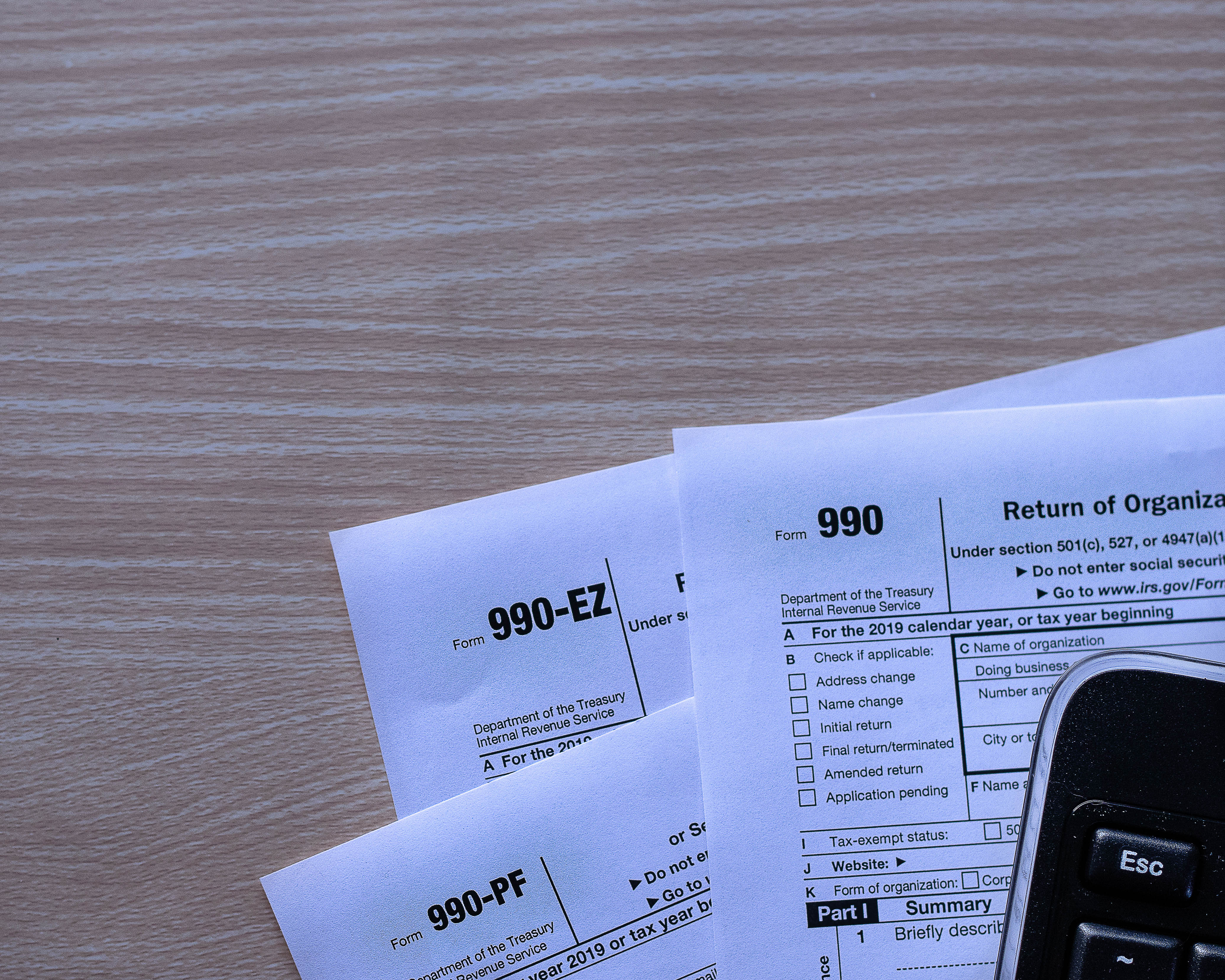 IRS StayExempt
IRS tools specifically for 501(c)(3) organizations.
Forms 990
Access to the most recent Forms 990 and 990-PF filed by nonprofit organizations with the Internal Revenue Service (IRS).
Tax Information for Charitable Organizations
Lists all of the web resources the IRS offers tax-exempt organizations, including Life Cycle of a Public Charity, Application for Recognition of Exemption, and a page for educational resources and guidance.
Tax-Exempt Status for Your Organization 
The go-to source for questions on all aspects of tax-exempt organizations, including filing requirements; public support test; and the application procedure for tax-exempt status. Clearly presented information.
Modest Needs
Lists needs of low-income families and allows website visitors to donate to specific applicants.
NeedyMeds
Provides information on programs to help people find low or no cost prescription medications.
The Quick Guide
Rappahannock United Way provides a directory listing community resources. The Quick Guide is also available in Spanish.