Resources for Veterans, Military Members and Their Families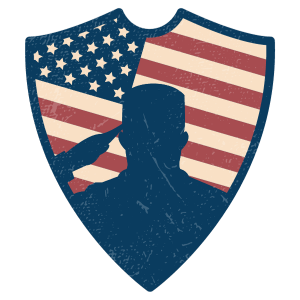 If you're new to the area, welcome! Central Rappahannock Regional Library is a great place to start getting to know your new community.
Serving the city of Fredericksburg and the counties of Spotsylvania, Stafford, and Westmoreland with 11 locations, you'll find plenty to read, watch, learn, and do. Start by getting your library card today!
Whether you're active military or a military veteran, there are many resources available to assist you and your families both in daily living and as you work to achieve your goals in education, business, transitioning to the private sector, finding housing, and finding your way after years of a military life.
This page has websites and lists of books that can act as your guides. If you need additional help on a topic, please contact one of our librarians.
VetNow
Connect with a live veteran navigators for resume coaching, live tutoring, and more about VA eligible benefits and community resources.
Local & Education Resources
DAV Virginia, opens a new window
Provides lifetime support to all generations of veterans, their families, and survivors. Assistance filing benefits claims, transportation to medical appointments, employment assistance, and more.
Germanna Community College: Military and Veterans Service Center
Germanna makes every effort to assist active-duty military personnel and veterans in their academic pursuits. Many programs of study are approved by the state department of education for the payment of Veterans educational benefits. Application forms and assistance with benefits are available.
VeteransNavigator
A 501c3 non-profit that provides helpful, free resource information associated with aging, disabilities, post-military life, and overall well-being.
Virginia Department of Veterans Services, opens a new window
The Virginia Department of Veterans Services (DVS) connects Virginia's veterans and their families to federal and state benefits, support, quality care, and recognition they have earned.
Marine Corps Community Services Quantico (MCCS)
A comprehensive set of programs that support and enhance the operational readiness and more.
University of Mary Washington: Veterans
Benefit programs include the Montgomery GI Bill, Tuition Assistance "Top Up", Veterans Educational Assistance Program, Survivor's and Dependents' Educational Assistance Program, Tutorial Assistance Program and numerous other benefit programs. This institution is approved to offer GI Bill® educational benefits by the Virginia State Approving Agency.
Blue Star Families
Founded in 2009 by military spouses with you in mind, we empower military families to thrive by connecting them with their civilian neighbors - both people and organizations - to create strong communities of support.
 A veterans' service organization that provides support to veterans, active service members, and their families.
Fort A.P. Hill Family and MWR
G9 integrates and delivers Family and Morale, Welfare and Recreation programs and services enabling readiness and resilience for a globally-responsive Army.
Marine Corps Military Family Life
MFLCs act as touchpoints for Marines and families who may need assistance.
Military OneSource
Military OneSource is your 24/7 connection to information, answers and support to help you reach your goals, overcome challenges and thrive. Offers tax services, spouse employment help, webinars and online training, relocation and deployment tools, and much more.
NavyMWR Dahlgren
Fleet and Family Support staff recognizes that being military is a lifestyle that presents unique challenges and opportunities for service members and their families. Our Programs intend to help make the most of military life.
Local Community and Culture
Classes and events at CRRL
From Grow a Reader storytimes to book groups, free classes and events at the library are a great way to meet people in your new community.
Black Horse Forge
Instructs veterans, active duty military, first responders, and their supporters in the art and craft of blacksmithing with the goal of providing a sense of accomplishment, mental and physical well-being, and the knowledge and experience to continue the craft in their own communities.
Mental Health Resources (Military OneSource)
If you or someone you know is dealing with mental health issues, find support with some of these resources.
Project Healing Waters
Therapeutic fly fishing for injured and disabled military veterans.
Specialty Consultations (Military OneSource)
Includes Adoption, Adult Disability, Elder Care, Special Needs, Education, Spouse Relocation & Transition, Health & Wellness Coaching, Peer-to-Peer, and Wounded Warrior specialists.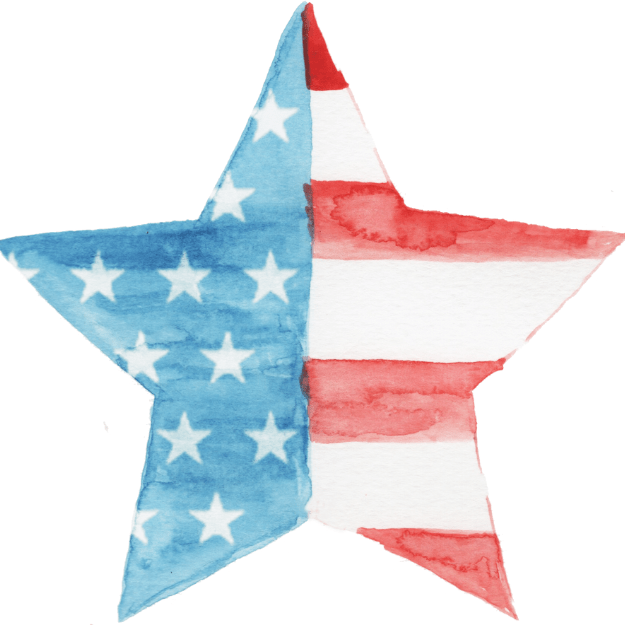 Veterans Employment Toolkit
This toolkit provides a variety of outside resources for employers, managers or supervisors, and human resource professionals.
Veteran Jobs
Places military candidates into corporate jobs by direct-connect services with thousands of corporate recruiters.
Virginia Employment Commission: Veterans
Veterans from all periods of military service are eligible for job referral, job training and job placement assistance through the Virginia Employment Commission (VEC).
Books for Military & Families