Elections will be held on Tuesday, June 8, 2021 for:
Democratic primaries for Governor, Lieutenant Governor and Attorney General

Democratic and Republican primaries for Virginia House of Delegates and local offices

Polls will be open 6:00am-7:00pm

For the June 8th election, the deadline to

register to vote, or update an existing registration

: Monday, May 17, 2021.

In-person absentee voting is available at your

local registrar's office

Friday, April 23 - Saturday, June 5 at 5:00pm.

See who is on your ballot by viewing the

candidate lists

.
Visit www.elections.virginia.gov/casting-a-ballot/ to find your polling place and get more information about casting your ballot.
Go to www.elections.virginia.gov/citizen-portal/, opens a new window to update your Virginia voter registration, apply to vote absentee, view your polling place, and voting history.
The Virginia Statewide General Elections will be held Tuesday, November 2, 2021

Governor

Lieutenant Governor

Attorney General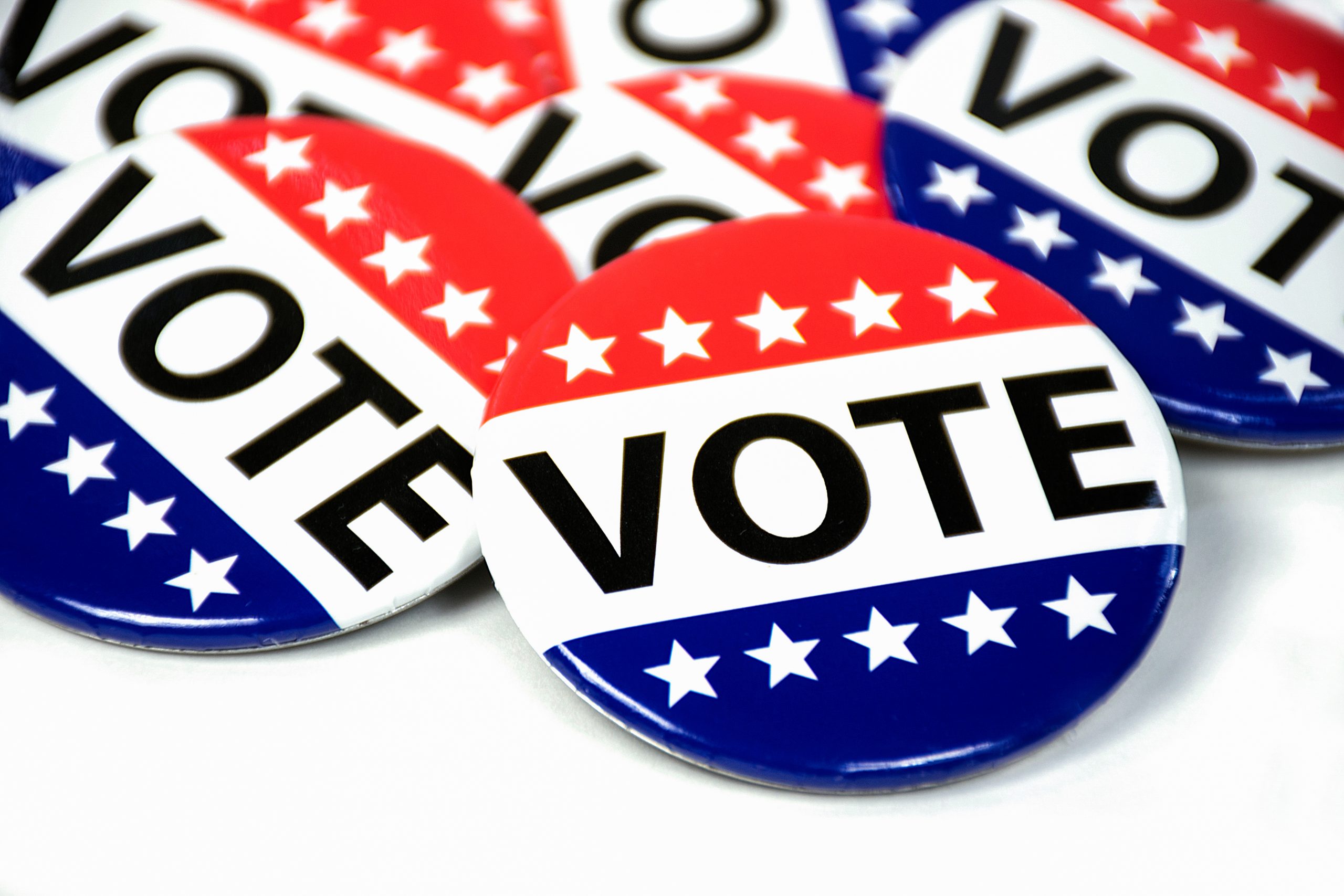 When am I eligible to vote?
You are eligible to vote if you are a citizen of the United States, a legal resident of Virginia, at least 18 years of age (or you will be by the next general election), and/or have had the right to vote restored subsequent to a felony conviction or adjudication of mental incompetence.
---
Where do I vote?
Registrars' offices are located in the City of Fredericksburg and the counties of Stafford, Spotsylvania, and Westmoreland. You must register to vote in the county of your residence.
Do I need a voter card?
No. Voter cards let you know that you have successfully registered to vote. Voter Cards are NOT required to vote.
---
What do I bring to vote?
Bring a form of identification. Read more here about acceptable forms of identification.
---
Voter Registration and Election Information for:
Federal legislative information on the Internet. Find out what's being considered in Congress now or in the past, text of public laws and bills, voting records, and more. Check out the Help page for tips on navigating the site.
---
The official daily publication of rules, proposed rules, and notices of federal agencies and organizations, as well as executive orders and other presidential documents. An opportunity to keep informed about public comment deadlines as well as other public notices of the U.S.
---
Find out who represents you and who is in charge of programs in agencies.
---
State legislative information.
---
Enter your street address, city, and zip to find out who represents you. Includes a handy email link to send them a message.
Pending Election Information
To keep up to date with pending elections, check out the Virginia Department of Elections' list of Candidates & Referendums, and visit the major state parties' websites listed below.
Voting for Kids
How do we vote for the President of the United States? Let's take a look at how the winning candidate will get to the White House.
Here are fun books about campaigns and elections to read with children.
Help your children understand the Presidential Election with this easy-to-read blog post and book suggestions.