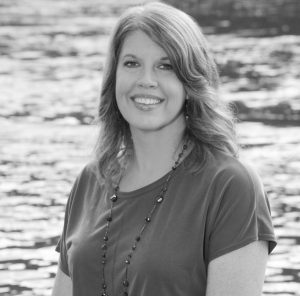 Barbara Gustavson is president and founder of Discover Next Step, a company that helps individuals and teams unlock their potential and provide a deep level of service to those they are passionate about helping. As a certified executive and brain health coach, she provides individualized coaching to those who wants to improve their focus and are looking for more fulfillment in their life and profession. She assesses where they are, guides them to discover their inner strengths, and helps them map out a personalized plan to live out their true callings. She's the author of Permission to Be BOLD. Her book is available at Central Rappahannock Regional Library as well as through Amazon.

---
"Do you want to be more bold and grow in areas of your life but struggle with finding the time or energy?
Come learn, get clarity, and develop a Personal Growth Plan - even if you're in a demanding or challenging season of your life."
You can meet Barbara at one of the several morning workshops she is presenting at CRRL branches in January and February:
1/11/20: Howell Branch - 9:30-11:00
1/22/20: Fredericksburg Branch - 10:00-11:30
2/1/20: Porter Branch - 10:00-11:30
2/22/20: Salem Church Branch - 10:00-11:30
---
Below are some of Barbara's favorite books: