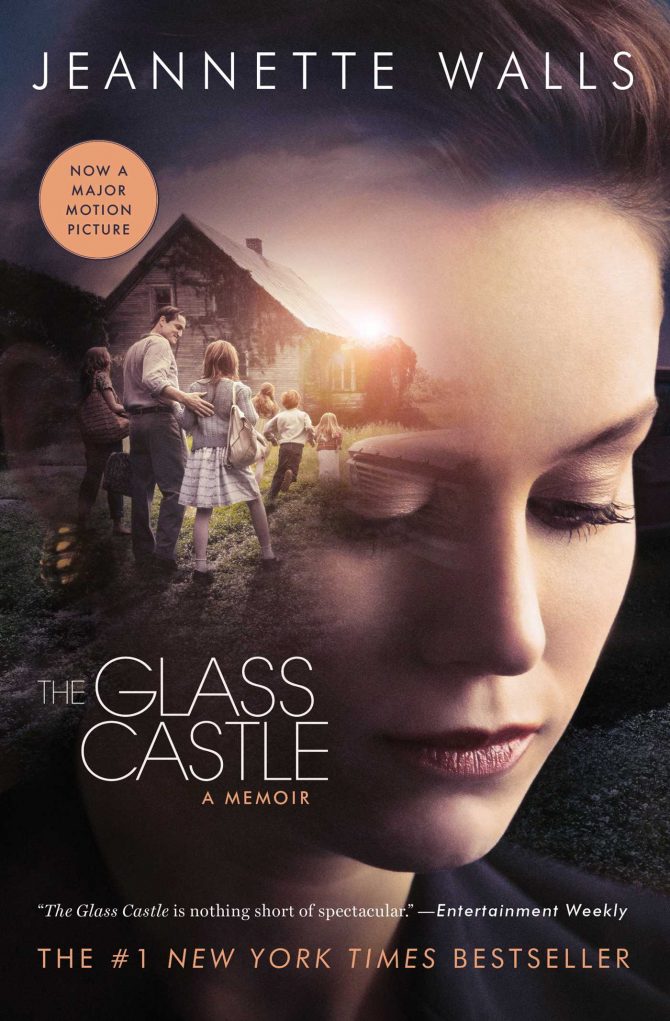 When sober, Jeannette's brilliant and charismatic father captured his children's imagination, teaching them physics, geology, and how to embrace  life fearlessly. But when he drank, he was dishonest and destructive. Her mother was a free spirit who abhorred the idea of domesticity and didn't want the responsibility of raising a family. The Walls children learned to take care of themselves. They fed, clothed, and protected one another and eventually found their way to New York. Their parents followed them, choosing to be homeless even as their children prospered. The Glass Castle is truly astonishing—a beloved memoir that has lived on the bestseller list for more than seven years.
The movie The Glass Castle was released August 11, 2017. Depicting Walls's real-life childhood spent squatting in homes and living in poverty, the film stars Brie Larson as Walls with Naomi Watts, Woody Harrelson, Max Greenfield, and Sarah Snook in supporting roles.
If you want more unusual memoirs, check out the suggestions below.