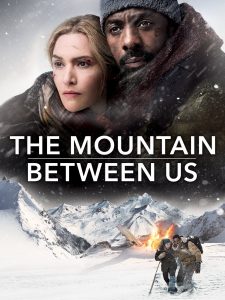 Stranded in a frigid mountain wilderness after a plane crash, a gifted surgeon and a young magazine writer are forced to rely on each other for survival while confronting painful truths about their personal lives.
The Mountain Between Us is a 2017 American drama film. It stars Idris Elba and Kate Winslet. The film premiered on October 6, 2017.
If you want another novel about devastating plane crashes, along with the strength and endurance people develop in order to survive, check out these titles.