Recommends: Historical fiction, thrillers/suspense, & realistic fiction
About Geri
---
As a young girl who loved to read, I would visit my local library in Bayside, NY, on a weekly basis. The librarian would say that I needed a truck to get home with all the books I was carrying! Nancy Drew mysteries were among my favorite books, along with Little Women, Pippi Longstocking, The Bobbsey Twins, and many others.
I have shared my love of libraries and reading with my two daughters. We went to weekly storytimes at our public library and made regular visits to stock up on books.
After graduating from Queens College, City University of New York, with a B.A. in psychology and a Master of Library Science degree, I became a public librarian, working in adult services. When I moved to Virginia, I immediately got my library card and inquired about working at the library. I started at Central Rappahannock Regional Library in 2018, working in both the children's services and adult research departments.
I love any story that interests me, but my favorites are historical fiction set during World War II, suspense stories, realistic fiction, and children's books. My favorite part of being a librarian is to recommend books that you would love to read!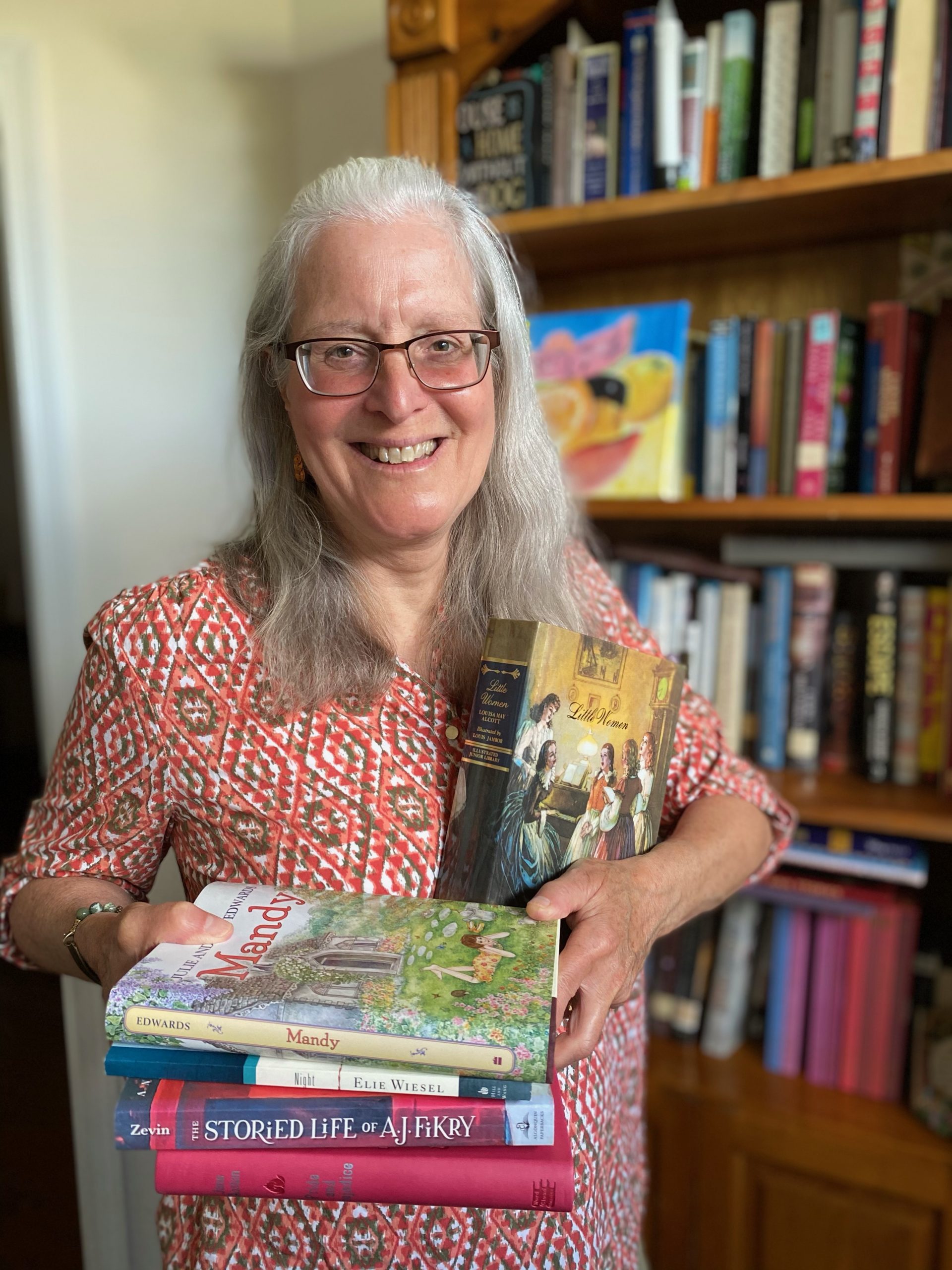 For readers who want to learn why New York City has long been considered such an exciting place...